If Apple follows the schedule it's established over the past several years, we've got less than 30 days until the introduction of the next iPhone.
Rumors about the next-generation iPhone have been trickling in for months. It's expected that Apple will continue its 2014 trend, offering the 2015 iPhone in two separate sizes -- one larger and one smaller.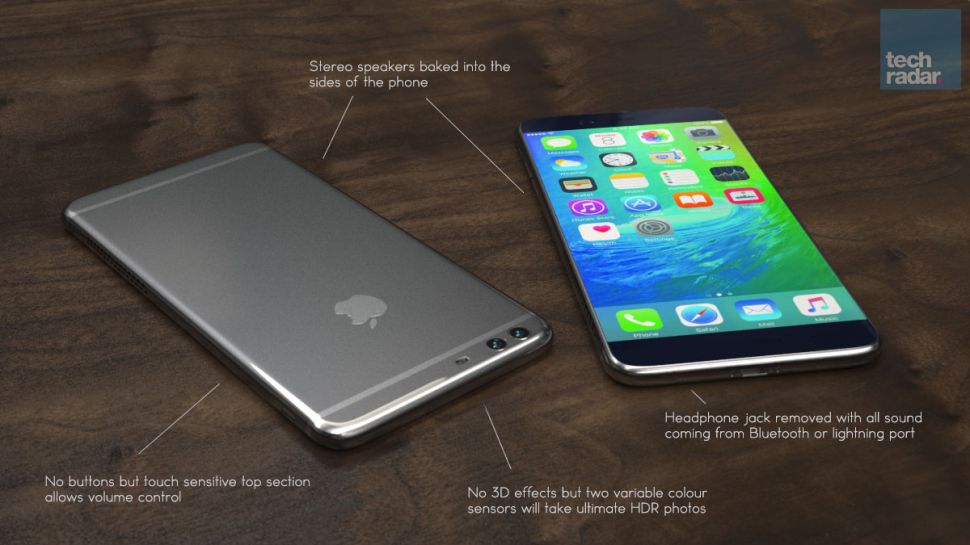 There may be a few exterior changes, though. There's been a rumor that Apple will add a new color option to its iPhone lineup in 2015 -- pink (which may be rose gold). We've also seen two rumors suggesting Apple might opt to use the same 7000 series aluminum used in the Apple Watch in the next-generation iPhone. The aluminum is 60% stronger than standard aluminum but still lightweight.
Finally, detailed diagrams illustrating the iPhone 6S logic board shared on social media site Weibo show the expected SiP (system-in-package) design coming to Apple's next flagship smartphone. 9to5Mac detailed the expected reduction in chips despite nearly identical shell thanks to integrated components coming with the iPhone 6S in a report published in July
Source:
made-in-China.com