There is great interest and effort going into transforming "Made in China" into "Created in China." The Chinese people want to be seen as important generators of new product ideas.
As one of the series activity "Creation of China", "'Made in China' Win the International Awards" aims at presenting the efforts and innovation of Chinese enterprises in product design, and the international achievements as well.

Creation of China channel is a place where you can get the idea of the amazing design. Red Dot, iF, IDEA and G-mark, the international highest awards which have fully represented the design level for the specific product . Haier, ABM Sanitary Ware, CE Lighting, Andon Health, Hikvision as the representatives of Chinese enterprises have gained the awards successively.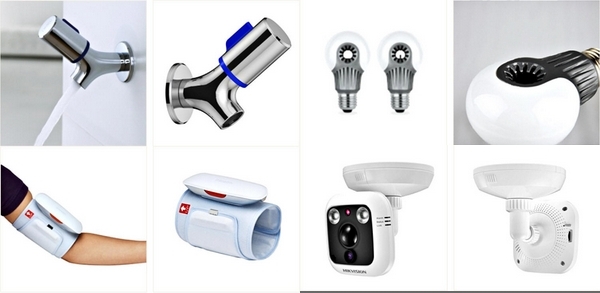 These enterprises all own one "common ground" -- devoting the attention to design and R&D. Furthermore, with the respective characteristics, they not only got the approval of the international judges, but also won market recognition.
Please do not hesitate to view the channel Creation of China if you require further information.
Source:
Made-in-China.com