South African private equity firm Ethos Private Equity has completed its previously announced acquisition of the tissue and corrugate division of Africa-based Nampak for an undisclosed amount.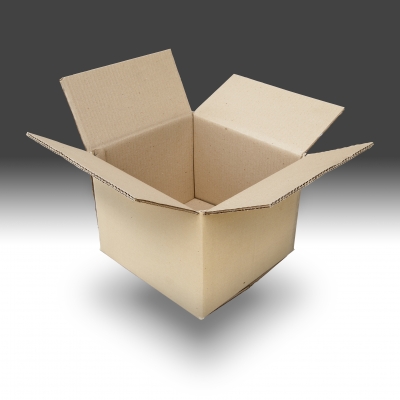 Both the divisions will be made autonomous under the management of Ethos and be called TwinCare and Neopak, respectively.
With the completion of the transaction, Ethos has also announced critical appointments for both the entities.
Speaking about the changes, Ethos partner Shaun Zagnoev said: "These appointments are the first step in Ethos' stated objective to revitalise these businesses, through enhanced investment in resources, leadership capacity and strategy.
"Ethos identified both investment opportunities in 2014 and actively pursued them given our confidence in the business fundamentals. Drawing on the expertise of our value-add team, led by Ethos partner Richard Fienberg, we believe we can bring something new to each business - something exciting - and catalyse meaningful growth."
Nampak will be using the proceeds from the transaction to expand its business in the rest of Africa.
Iarth Towell who has been appointed as TwinCare CEO said: "TwinCare is about to commence an exciting journey of reinvigoration. Twinsaver is a legendary South African brand and forms the bedrock of the business.
"Together with Joanne, Dion and the broader team, we believe we can rapidly migrate TwinCare into a leading FMCG business. Ethos' capital, strategic ambition and operational expertise will come to bear. Together, we intend to grow the brand, improve our customer experience and ultimately expand the product range."
Incoming Neopak CEO Kevin Clayton said: "Neopak is a robust and reputable market leader in the corrugate packaging sector. I am excited about the opportunity to lead a talented and dedicated Neopak team which, together with Ethos, we believe will inject fresh thinking into driving innovation, customer orientation and manufacturing excellence. We are confident that, along with a clear growth and leadership development agenda, the Neopak team will deliver on our objective."
Source:
http://www.packaging-business-review.com/news/ethos-acquires-tissue-and-corrugate-division-of-nampak-020415-4545476