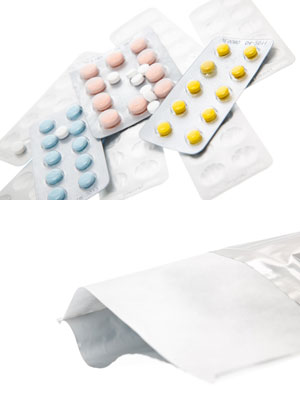 SteriPack SteriPack to exhibit at PharmaPack Europe in Paris from February 12-13, 2014.
SteriPack, one of the world's leading suppliers of high-quality primary pharmaceutical and medical packaging solutions will be exhibiting at PharmaPack Europe in Paris from February 12-13, 2014. The main focus at SteriPack's booth 742 will be on pharmaceutical packaging and outsourcing solutions. The company offers Blister Packaging, Bottle Filling, Powder Filling, Liquid Filling, and a variety of High Barrier Packaging Products including Foil Pouches and Foil Headerbags.
Furthermore, the employees of SteriPack will be presenting their range of laboratory services for pharmaceutical packaging products.
"SteriPack considers Pharmapack Europe, an excellent networking exhibition for pharmaceutical packaging, it's an important meeting point and an excellent platform for discussing solutions and products," says Barry Moore Group Sales & Marketing Director, at SteriPack.
About SteriPack
SteriPack is a worldwide group with more than 20 years of experience in the areas of specialty packaging, contract manufacturing services and testing technologies. Its core markets are currently medical device and pharmaceutical industries. With over 500 employees, SteriPack maintains close proximity to its customers with manufacturing facilities and sales offices in all major markets throughout Europe, Asia and USA.
SteriPack's headquarters are located in Clara, Ireland. For more information visit www.steripackgroup.com or email info@steripackgroup.com
Source:
http://www.qmed.com/news/supplier/steripack-participate-pharmapack-2014