Contrary to the actions of many local authorities across the country, Nottinghamshire County Council is set to reverse its policy of switching off street lights during the night.
Since 2010 more than 6,000 street lights have been dark between midnight and 5.30am in a programme of energy saving measures implemented by the former Conservative leadership. The council became Labour controlled in May 2013.
It will cost around £110,000 to convert the lights back to full night lighting and a further £80,000 a year in lost energy savings. Other efficiency measures, such as dimming lights and installing dimmable LED lights where possible, will continue to be implemented.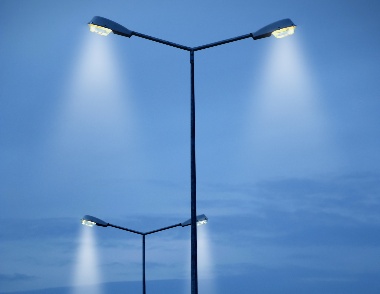 "Fortunately, advances in energy-saving lighting technology over the last three years and viable alternatives to part-night lighting mean that we can now meet the required energy and CO2 savings through dimming and converting lights to dimmable LEDs when they are due for replacement," said says Cllr Kevin Graves, chairman of the county council's transport and highways committee.
Despite the U-turn, efficiency measures taken could still save the council £700,000 by 2016/17. It currently spends around £4.8m each year on energy for street lighting, illuminated road signs, bollards and traffic signals.
The change in policy comes in response to residents' concerns about safety and crime, says Cllr Graves. "These concerns included some elderly residents who felt more vulnerable without street lighting and those residents working shifts who set off for or returned from work without lighting."
Source:
http://www.lighting.co.uk/news/latest-news/lighting-up-in-nottinghamshire/8653222.article?blocktitle=Latest-News&contentID=2731