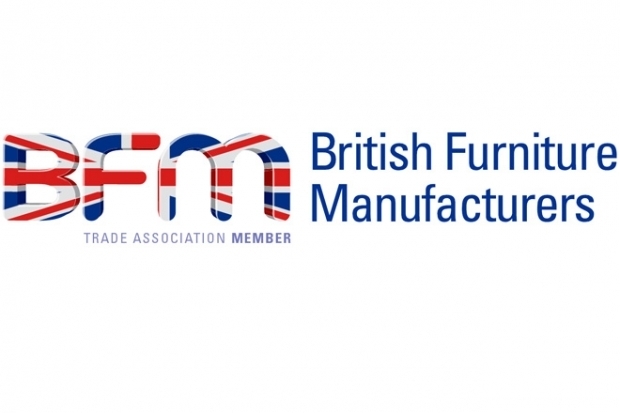 The BFM is part of an industry consortium that manages Working Tri21, an EU-funded project which aims to enhance the social inclusion of people suffering from disabilities by integrating them into the job market, specifically in the furniture industry – social inclusion through job inclusion.
There is a long history of those with disabilities finding it difficult to secure employment due to a lack of knowledge, procedure, training, or appropriate adjustments being made. The project aims to research and develop support for those with disabilities, with a primary focus on individuals with Down Syndrome (Trisomy21, hence the project name), with the long-term goal of enabling their employment.
The research part of the project has identified the skills, abilities and knowledge regarding prospective job roles in the furniture industry, and the developmental support will now focus on tailoring training packages for individuals with special needs to undertake employment in the furniture industry. Finally, trial tests will be carried out in Spain, with the finished, furniture-related training courses being designed and available for use in most EU countries.
The research that has been carried out is split into three outputs. The first piece of research, Output 1, discovered that those with Down Syndrome/Tri21 have disabilities and learning difficulties which may affect their capacity to complete certain tasks. It is likely that roles such as warehousing, packing, elementary quality control, basic upholstery (such as filling cushions) and simple assembly operation would best suit those who suffer with Down Syndrome/Tri21. However, it is important for individuals with Down Syndrome/Tri21 to have individual assessments, as the difficulties individuals may experience can differ considerably.
Output 2 researched how people with certain other disabilities would cope in specific job roles. The research was based around those who were deaf, blind or visually impaired, required dialysis, Down Syndrome, intellectual difficulties, muscular dystrophy, multiple sclerosis, Asperger syndrome and arthritis. There were many job profiles researched. These included upholstery, frame assembly, furniture assembler, quality technician, carver, band saw operator, packer, administrator and several others. The research concluded that while some of the jobs were not a good fit for some disabilities, there was a potential job role for anyone with any of the disabilities.
Finally, Output 3 went into further detail creating a summary of those jobs that people who are identified as disabled could do, could not do, and jobs which they may be able to perform with some potential difficulties. In the list of jobs that those with a disability could carry out there are 15 potential jobs. Although, it should be noted that out of those 15 jobs not all of the jobs could be performed by some. Nevertheless, there are still a number of job roles individuals could fulfill. The full reports on each output can be found on the Working Tri21 website.
The Working Tri21 project is a consortium consisting of the BFM (UK), Asociacion Empresarial De Investigacion Centro Tecnologico Del Muebley La Madera De La Region De Murcia (Spain), Associazione Centro Studi Città di Foligno (Italy) and the Associazione Italiana Persone Down Onlus – AIPD (Italy), and is funded through Erasmus+.
Source:
http://www.furniturenews.net/news/articles/2016/03/504540848-social-inclusion-project-identifies-furniture-workplace-potential