The day before, "China Newsweek" released "the influence China" person of the year 2016, of which CEO Lei Jun millet was named "China effect" 2016 annual economic figures.
The word is said of his: Lei changed the world of Chinese product view, six years led the company achieved a miraculous growth. Currently, he led the company to boldly explore the black technology, and actively try new retail formats online and offline integration, with the ecological chain model layout. He and his business represent new ideas and new trends, representing the future of the Internet economy.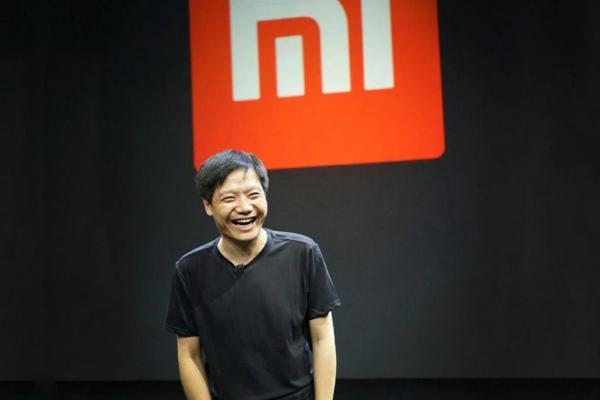 Do not know from what time, millet and black technology it stuck on the "seemingly pseudo science" tall on the label, the mention of these there will be a lot of people jump out "consistent with flicker fiction, knowledgeable laughed".
Lei Jun said: "we have the key is the need of time. When we use more and more millet products, you may find that the original is actually good products do not need to spend so much money."
It is reported that from the beginning of 2009, every year in December, "Chinese" person of the year honors will come to the party, and the selection of reports in the past year have influence, has the symbolic significance in the era of change in the process of social Chinese characters.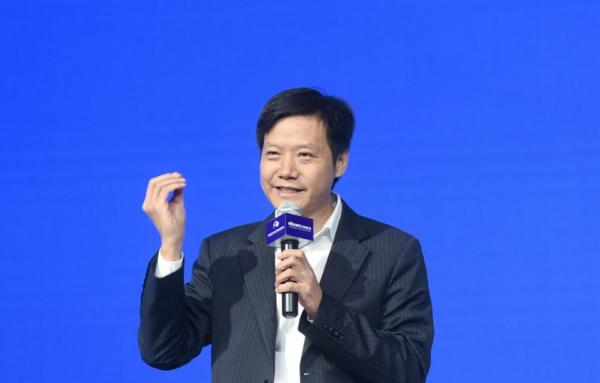 Millet this year in the field of television can be described as force.
March, the official release of millet millet TV 3S 65 inches curved TV and 43 inches thin all metal TV, which is also the first television millet tv. At the same time, millet has also become the first production of 65 inch thin curved surface of the Chinese TV brands.
May, millet joint Google strategy launched millet millet box that is the overseas version of the box M12, the use of millet is the development of its own processor Amlogic, and in October 2016 landed in the United States WAL-MART supermarket and official website.
In September and October, millet launched three consecutive artificial intelligence that 3S TV, millet TV 65 inches, 55 inches 3S TV millet, millet 3S TV 60 inches, which is the first artificial millet smart tv.
In November, millet millet released the first Internet TV box, the product can own the Internet, in the content to achieve multifunctional application beyond imagination, brought together 10 mainstream audio services, about 8000000 sets of network radio programs, and to provide more than 1 thousand and 500 national radio stations, covering 31 municipalities directly under the central government, support AUX in, Bluetooth 4.1 802.11ac and WiFi connection, built-in 8GB storage space, support USB expansion.
Source:
http://www.bestchinanews.com/Science-Technology/7503.html