With the Frankfurt Motor Show only a few weeks away, UK car dealer AutoeBid highlighted 12 key facelift models due to be displayed, out of which three will be receiving "LED implants". Below are the three car models that will be undergoing a LED upgrade in 2014: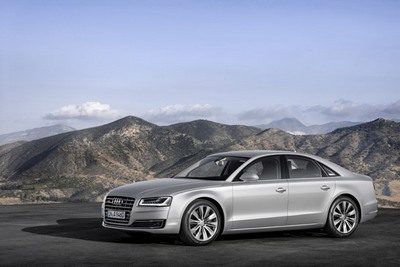 The Audi A8 S8 pictured against a landscape. (Photo: Audi)
Audi A8 S8
Key 2014 highlights - Higher power more efficient engines, a new assistance system, new Matrix LED headlights with redesigned taillights, chrome strips, new bonnet, new seat cover options and inlays.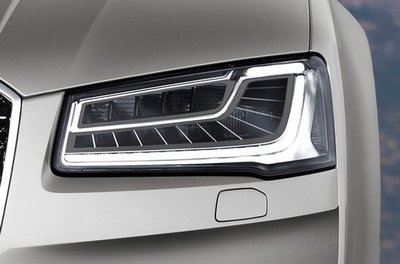 Close up of Audi's Matrix LED lights. (Photo: Audi)
BMW M5
Key 2014 highlights - A new Competition Package (power boost and chassis upgrades), new front grille, M5 logo repositioned, new rear LEDs, optional Adaptive LED Headlights. A three-spoke M leather steering wheel, increase in storage compartments. New exterior colours, new leather shades and a new Competition Package.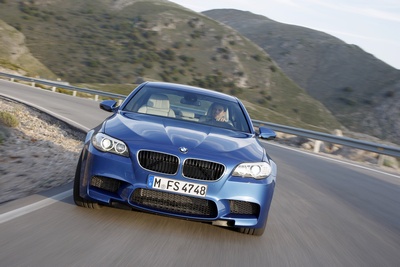 A man driving the BMW M5. (Photo: BMW)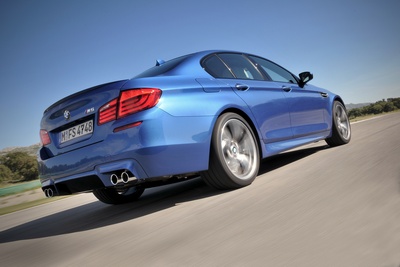 The rear view of the BMW M5 showing its rear lights. (Photo: BMW)
Suzuki Swift
Key 2014 highlights - It would seem the only changes are new LED daytime running lights and exterior mirror mounted turning signals.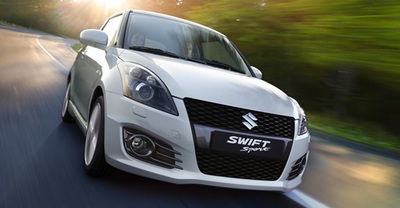 A couple test driving the Suzuki Swift. (Photo: Suzuki)
AutoeBid find most car buyers looking for great new car deals also want to make sure they are buying the latest models and not pre facelift and often sales people will not highlight these changes in advance to clients. Not all car models will receive facelifts in UK.
Source:
http://www.ledinside.com/news/2013/8/top_new_led_facelifts_for_cars_in_2014