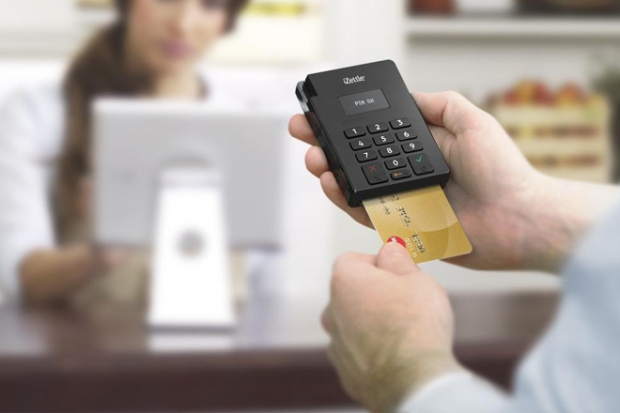 Clarion Events, the organiser of over 10 retail trade exhibitions including Top Drawer, Home and Craft, has announced a new partnership with iZettle, a leading provider of mobile payment services and apps.
With a philosophy of making running a business easier, iZettle works with retailers to build game-changing payment services and apps – from card readers for smartphones and tablets, to cash registers and tools for increasing sales. They are simple to set up and use, fast, always secure and affordable.
The collaboration between Clarion Events and iZettle is the result of a strong alignment between the two partners, both working with thousands of entrepreneurial, creative businesses every year to provide products, information, inspiration and services which will help them grow.
This is the most significant partnership ever announced for the retail events organised by Clarion and reflects the continuing growth and profile of the retail portfolio. iZettle, working in the first instance with Top Drawer, Home and Craft from 11-13th January 2015 at London Olympia, will be both exhibiting at the show and taking part in the Retail Masterclass programme. Throughout this partnership, a host of exclusive Clarion visitor offers will be made available to help small businesses and entrepreneurs.
"It's great to be working alongside one of the most well-respected gift and accessories events in the UK," says Jens Munch, VP strategic partnerships at iZettle. "There is a huge demand for simple and secure payments solutions amongst retailers of all shapes and sizes. We're super pleased that together with Top Drawer, Home & Craft, we can help these businesses take payments on-the-go and really accelerate their business."
Source:
http://www.furniturenews.net/news/articles/2014/12/1667867366-event-organiser-clarion-partners-izettle