Smurfit Kappa has entered into an agreement with pan-European investor Aurelius to sell its solid board and graphic board operations located in the Netherlands, Belgium and the UK.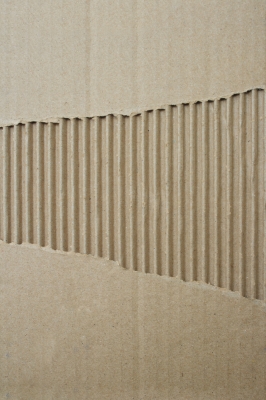 The scope of the deal will include two graphic board mills, an integrated solid board operation consisting of two mills and four converting sites. The net assets of the operations being sold are around €42m.
While the solid board unit manufactures its products for the food and beverage sector, the produce from the graphic board unit is used for book covers, jigsaw puzzles and displays.
Smurfit said the transaction would help it focus on its core business of paper-based packaging solutions.
While the financial terms of the deal were not revealed, the operations to be divested had consolidated revenues of more than €240m and earnings before interest and taxes of €14m in 2014.
Aurelius said in a statement that it will work on strengthening sales of the business it is acquiring by supporting new product development initiatives and introducing new products to the market.
Aurelius CEO Dirk Markus said: "We are excited about working with this business to build on the existing strong market position through a focus on innovation, a revitalised sales function, and improved production efficiency. This transaction clearly shows AURELIUS' appetite for complex carve-out situations, as well as our pan-European footprint and ability to deliver in multiple jurisdictions.
"While this is already our third successful acquisition in 2015, our transaction pipeline remains well filled for the upcoming months."
Meanwhile, it is being speculated that US-based International Paper is exploring a takeover bid of over €8.1bn for Smurfit.
Image: Smurfit Kappa specializes in corrugated packaging. Photo: courtesy of Rawich/freedigitalphotos.net.
Source:
http://www.packaging-business-review.com/news/smurfit-kappa-to-divest-several-non-core-units-to-aurelius-220415-4559070