Just last week, SONY PS4's total sales in PS4 Pro strong driven breakthrough 50 million mark, creating a new milestone. And earlier than PS4 Pro announced Xbox Scorpio but still no trace.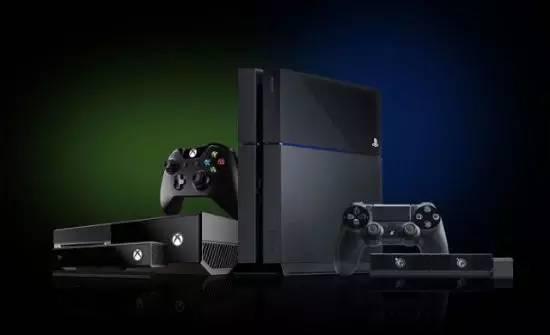 However, the latest news shows, the ultimate Microsoft after a year and finally to hold out!
Xbox chief Spencer Twitter said he is looking forward to the next E3, Xbox will be officially released Scorpio implication. Spencer himself also compared 2017 to "the best year".
At the same time, Spencer denied the recent Xbox Scorpio performance shrinking argument, he confirmed that the new host has been maintained since the publication of 6Tflops, rather than rumors that reduced to 5Tflops.
Spencer stressed that although the ability to perform the most direct manifestation of the host's intrinsic hardware performance, but the final game real machine running still need to consider more factors.
If Xbox Scorpio is a car, then its speed is not only its horsepower, but also its own weight and transmission and other aspects. Xbox Scorpio is also the same, decided Xbox Scorpio powerful not only computing power, as well as internal structure of mutual coordination and balance.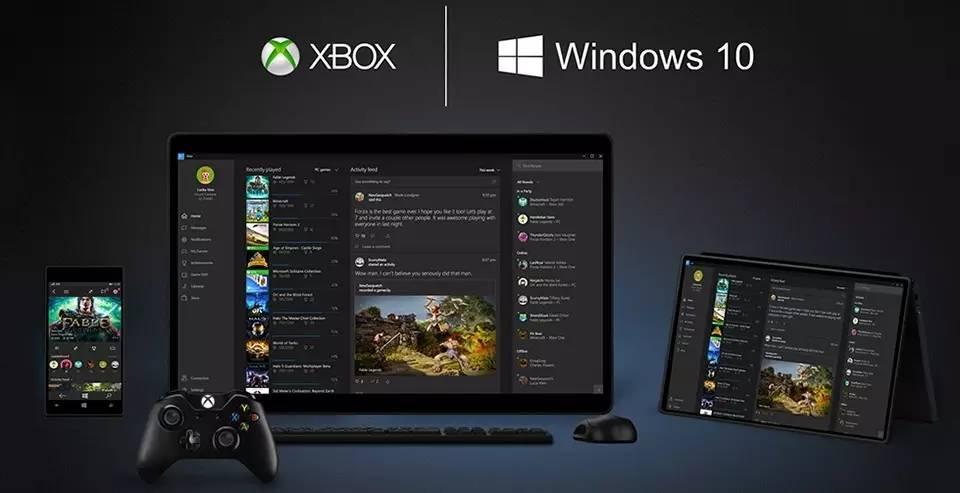 In view of this, Microsoft Xbox for Scorpio have absolute confidence, and even have full confidence as "by far the most perfect host".
How can this awesome Xbox Scorpio like Microsoft oral, E3 seen in June next year.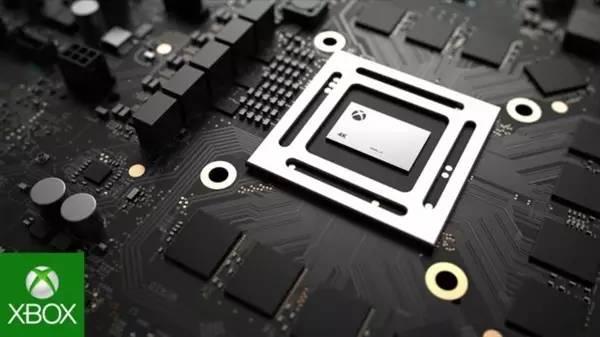 Source:
http://www.bestchinanews.com/Science-Technology/7616.html