In January, North Benz Heavy Truck seize market opportunities, and delivered 2,459 units of trucks this month, up by 207% year on year.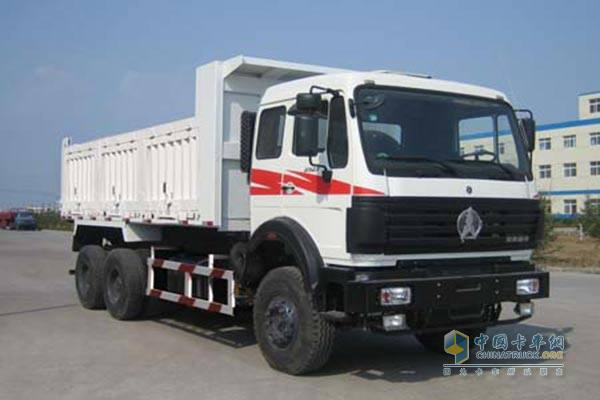 North Benz achieved a sales peak in domestic large customers, retail and overseas export markets. North Benz signed contracts of 141 dumper worth 230 million RMB with some domestic big customers. At the same time, overseas markets are booming. North Benz secured a big order of 1450 trucks with Venezuela and some other overseas export contracts.
Around the contract signing, according to the principle of sales to production, in the first week production schedule arranged to 2459 units, up by 207% year-on-year and 303% over last December, while the subsequent orders continue to increase in the later.
Source:
http://www.chinatrucks.com/news/2015/0122/article_5680.html