Office furniture helps us to work better in the office, so it's important to choose the correct ones. Another thing to remember is that they are not cheap either. If you want to spend your money wisely, it's a good idea to spend it on furniture that will last and look good. Here are some of the trends that you need to keep in mind when shopping for your office space.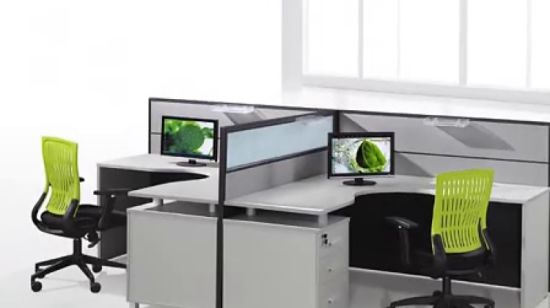 The Color Combination

Every year, new colors are introduced and you can either follow the trend or use neutral colors for your office area or office furniture. Using colorful accents adds a pop of color to boring spaces. You can buy decorations in different colors and cushions as well. Your chairs can have a brighter color so that the room will have some more colors but be careful in combining colors too!

Use Soft Furniture

People who are working in the office also need rest so it would be a great idea to put a few couches or soft seats in your area. Cushions make people comfortable and more at home. They are also a good way to give people the quick rest that they need when they're on their break.

Simplicity is Beauty

A good work environment should be clutter free. This is why minimalist styles are also trendy right now. This means having a high-quality temperature which is also space-saving. If you have a small office space, minimalist styles are some of the best options for you. The usual color schemes for this type of design are blacks, whites, and greys. However, you can also use pastel colors if you want a minimalist design in your office. Just remember though that the goal is to save space while still serving the purpose. There are minimalist chairs and tables being sold today so you won't have a difficult time looking for them in the malls.

Technology

Technology plays a big role in the workplace so you can utilize some of them as well. An example is putting charging stations in places where people usually spend a lot of time. Placing charging stations or ports on convenient areas will allow you or the employees to have access to your gadgets anytime. Multimedia capabilities are now also added to different furniture to add features. Soon enough, there will be wireless charging stations so keep your eye out for that!
Source:
https://www.made-in-china.com