Processing and packaging solutions provider tna has appointed Magdy El Dessouky as its new Australian general manager.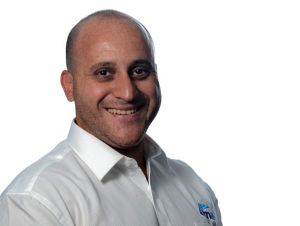 El Dessouky has 15 years' experience in customer service and business development, including various roles for a value-added packaging solutions provider.
He will provide on-the-ground service and technology support to customers in the region.
Tna managing director Michael Green said the company valued El Dessouky's background in technical sales engineering.
"He has since held various management positions across Europe, the Middle East, the US and Africa," he said.
"His extensive global experience and passion for results will ensure that customers receive the best in simple, flexible and high-performance innovations and solutions.
"The food manufacturing industry is an integral part of the Australian economy and Magdy's appointment will support the growth and long-lasting success of our customers in the region."
El Dessouky assumes responsibility for all Australian operations and will be based in Sydney.
Source:
http://www.packagingnews.com.au/news/tna-appoints-new-gm-for-australia