Novolex, formerly known as Hilex Poly, will acquire Packaging Dynamics to form a new company that will have revenue of $1.9bn and will offer a range of paper and plastic flexible packaging products.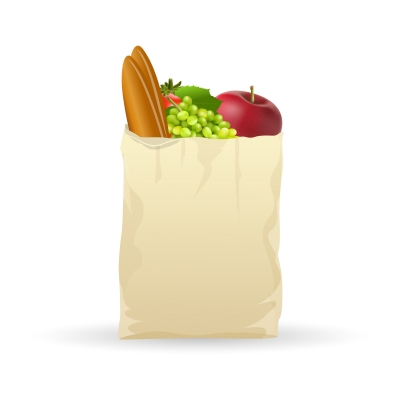 The company will operate under the name Novolex and will manufacture packaging products for sectors like foodservice, grocery, retail, food manufacturing, industrial and distribution end markets.
The new company will employ about 5,100 people and will have 35 manufacturing locations in North America and a plastic recycling facility.
Novolex is owned by private equity investment firm Wind Point Partners in partnership with Novolex CEO Stan Bikulege. This is Novolex's third acquisition which has also acquired portions of the North American flexible packaging division of Amsterdam-based Clondalkin Group in 2013 and Duro Bag Manufacturing Company earlier this year.
Speaking about the transaction, Bikulege said: "Packaging Dynamics has an outstanding reputation for product innovation and allows NOVOLEX to significantly expand our presence in the foodservice market.
"Packaging Dynamics' ecofriendly paper packaging products also meet growing consumer demand for green packaging and advances NOVOLEX's objectives for packaging choice and sustainability leadership. Also, we believe joining our two companies creates value for our customers through operational excellence and customer-focused service."
Packaging Dynamics is owned by funds managed by Kohlberg and Company. It specialises in manufacturing flexible, paper-based food packaging products like specialty bags, specialty sheets and wraps, interfolded tissue, pan liners, and freezer/butcher paper products and specialty laminated foil products. Its operating business units are BagcraftPapercon, De Luxe, International Converter, General Packaging Products and Pac Paper.
Packaging Dynamics CEO Roger Prevot said: "This combination of truly complementary businesses under the NOVOLEX banner creates exciting new opportunities to continue building a world-class organization with industry-leading brands and significant growth potential."
Image: The new company will manufacture packaging products for foodservice, grocery, retail, food manufacturing. Photo: courtesy of digitalart/freedigitalphotos.net.
Source:
http://packagingmaterials.packaging-business-review.com/news/novolex-and-packaging-dynamics-form-19bn-flexible-packaging-company-111114-4433785