In its 11th year, ISE 2014 saw a record-breaking 952 exhibitors and 51,003 attendees pass through the doors of the Amsterdam RAI. This further cements ISE position as the world's fastest-growing and best-attended show in the professional AV and electronic systems space, setting the benchmark for other AV industry tradeshows.
In ISE 2015, ROE Visual will exhibit its new Black OnyX and MC-7H HB(high brightness) with Touring System, Hybrid 15S. ROE Visual always concentrate on creative LED display for stage. I'm sure that ROE Visual's LED display is your best choice for rental purpose.
Black OnyX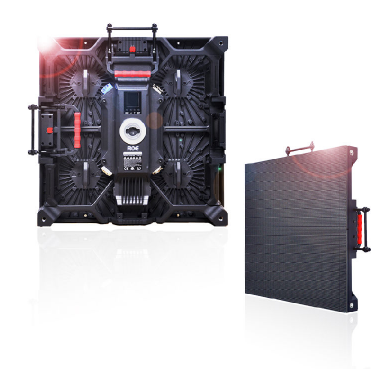 The Black OnyX is ROE Visual's new high-performance indoor HD LED display incorporating professional industrial design. Magnesium alloy panel makes it lightweight and strong. The module uses Multi-Color's newest anti-glare black LEDs to get a high contrast ratio.
The innovative and friendly design supports a convenient installation for both hanging and stacking which makes it the ideal solution for large events, concert tours and exhibitions. The finest pixel pitch and outstanding color processing ensures a high-end performance in TV studios and lecture halls.
MC-7H HB with Touring System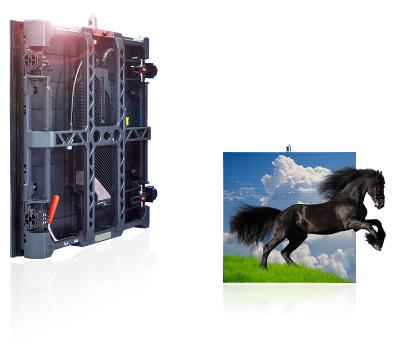 With real black LEDs, MC-7H HB have high performance on contrast and video quality. Depending on integrated molding production and magnesium alloy material, it's very robust and lightweight. With ROE Visual Touring System, we can climb and move on the LED wall directly. MC-7H HB with Touring System installation or maintenance is very easy.
High bright Multicolor black SMD3535 LEDs and double current-sharing power suppliers make the display to reach a high brightness of 5000nits.
Source:
http://www.led-search.com/news-view-3809.html