Sanner, a manufacturer of plastic packaging for pharmaceutical, medical and healthcare products, has introduced a new solution called AdCap that claims to protect products from moisture.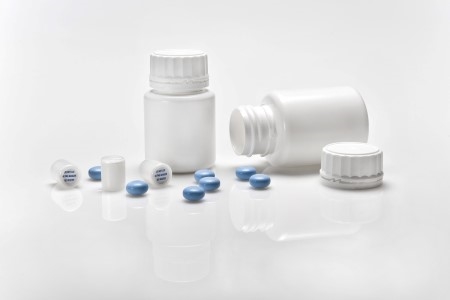 Easy-to-handle AdCap combines the benefits of conventional desiccant capsules and canisters to provide the packaged products with optimal moisture adsorption and exceptional stability.
The new AdCap product family comes with drop-in desiccant capsules that protects moisture-sensitive products. Food supplements and pharmaceuticals such as tablets and capsules are best suited for this product.
AdCap is an improvement on its predecessor 360° Capsule. Sanner has made AdCap available in three sizes. Apart from the one gram version, the desiccant capsules are also available with fillings of two and 2.5 grams.
Sanner CEO Holger Frank said: "During our strategic realignment, we placed an even stronger focus on one of our core competencies - the product category Pharma Desiccant Packaging. This already brought forth the new AdPack desiccant pillow packs. Now we have enhanced the development of our desiccant capsules and established the AdCap product family."
Sanner has also extended the choice of filling materials and has made AdCap available with silica gel, molecular sieve and blends. With its high squeeze stability, AdCaps claims to ensure the prevention of leakage, even under high pressure.
The product has been designed to adsorb moisture through a cardboard disc on the top and a unique grid structure on the side of the capsule.
The company further claims that AdCap's design ensures highest patient safety, as its unique grid structure removes the chances of confusion with capsules or tablets and prevents accidental ingestion.
AdCap also adheres to relevant European and Food and Drug Administration regulations for contact with food and drugs.
Image: Sanner's new AdCap helps in optimal moisture adsorption. Photo: Sanner.
Source:
http://www.packaging-business-review.com/news/sanner-launches-new-adcap-dessicant-capsules-111114-4434412