Oman's Sohar Port and Freezone has entered into an agreement with Oman International Petrochemical Industry Company (OMPET) to build a manufacturing facility that will produce up to 1.5 million tonnes of eco-friendly packaging materials.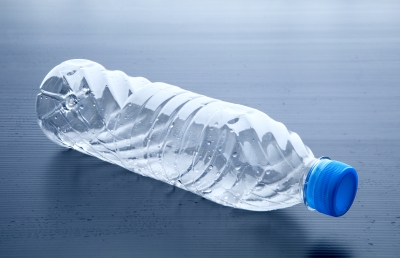 The new facility will help feed into the global beverage industry that is currently valued at around $1.3tn.
As a part of the agreement, OMPET will lease a 330,000 m2 plot at Sohar to produce 250 kilotonnes of Poly Ethylene Terephthalate (PET) which will be used to produce bottles for packing soft drinks and single-serve beverages.
OMPET is a joint venture between Oman Oil Co, Takamul Investment and South Korea's LG International Corporation.
After becoming fully functional, the new facility will create about 300 direct jobs and produce 1.1 million tonnes of PTA, the raw material that is used for producing PET.
To ensure long-term sustainability of the project, the plant will be built next to Oman Oil Refineries and Petroleum Industries Company (Orpic) and will consume all of the paraxylene produced by Orpic's Aromatics unit.
SOHAR CEO Andre Toet said: "We are delighted to have finalised a deal with OMPET to lease a significant part of the port for producing renewable packaging materials. Demand for PET packaging globally reached 12 million tonnes in 2010, and this will continue to grow to around 20 million by 2019.
"While the processes and technology to produce environmentally-friendly packaging have been around for some time, we believe that SOHAR possesses the raw materials, energy, and ideal location to capitalise on encouraging market trends, and produce and distribute it on a global commercial scale."
The plant will be able to replace many foreign imports that produce PET currently, with raw materials sourced locally.
Image: The new manufacturing facility will have the capacity to produce up to 1.5 million tonnes of eco-friendly packaging materials annually. Photo: courtesy of khunaspix/freedigitalphoto.net.
Source:
http://pet.packaging-business-review.com/news/ompet-to-build-pet-manufacturing-facility-in-sohar-091214-4462799