Americk Packaging has expanded its business with the acquisition of British labels and flexible printer Adare Advantage for an undisclosed amount.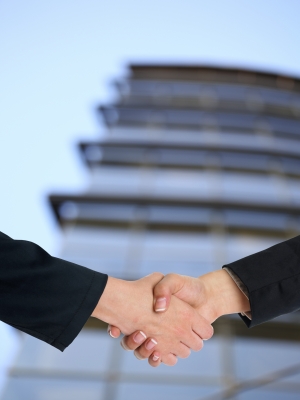 Adare Advantage, now branded Americk Advantage, employs 110 production, sales and office staff. It provides artwork services, security labelling and recycled packaging including containers and lidding films.
The acquisition will complement Americk Packaging's existing flexible packaging, labels and carton businesses, thereby providing an extended range of products to European customers.
Americk Advantage managing director David Mills said: "This is a tremendous opportunity for our business, staff and customers. With the backing of Americk Packaging our vision to continue to develop innovative solutions and meet the challenges and demands of the industry is a mouth-watering prospect."
With this investment, Americk Packaging is expected to generate €140m in sales revenue by year end.
Americk will receive certain Adare's products such as Electronic Article Surveillance solution along with the independent artwork and content management system Starfish.
Americk Packaging CEO Patrick Doran said: "The acquisition of Adare Advantage will add a new dimension to Americk Packaging. The core strengths of the business and its successful track record of year on year growth is a credit to the management team all of whom will continue to run the business.
"The diverse product portfolio will complement our group strategy and intention to offer market-leading supply of a wide range of packaging solutions. The addition of the Starfish service will add real value to our existing customer base as we roll it out across the group."
Americk Packaging comprises Americk ASP Flexibles, Americk Marchmont, Americk Primopost, Americk Webtech and Americk Systems Labelling.
The company, along with its affiliates, is involved in carton, produce packaging, flexibles, reel-fed labels and self-adhesive label manufacturing.
Americk Flexibles claims that its proprietary technology looks inside actual packs in real-time under controlled conditions without disturbing the in-pack gas equilibrium in order to study the effect of temperature abuse on particular products.
Image: Americk Packaging has acquired Adare Advantage. Photo: courtesy of adamr / FreeDigitalPhotos.net.
Source:
http://design.packaging-business-review.com/news/americk-acquires-labeling-and-recycled-packaging-firm-adare-advantage-191115-4731145