South African food company Pioneer Foods is planning to buy more assets in African countries following the acquisition of major stake in Nigerian firm Food Concepts.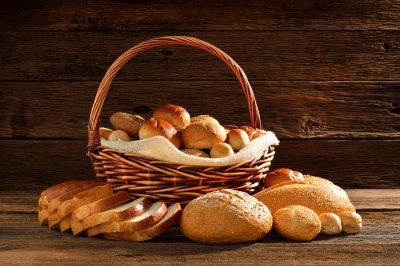 The South African firm, which recently completed the $7m purchase of 50.1% shares in Food Concepts, is likely to make acquisitions in at least five more African countries, Moneyweb reported.
Pioneer Foods international business head Thushen Govender was quoted by Moneyweb as saying: "We're talking to entrepreneurs for opportunities to expand our investments in the continent.
"Our focus is on larger economies with a higher population -- for example, Angola, Kenya, Ethiopia, Tanzania and Ghana."
According to Govender, Pioneer's recent acquisition is expected to enable the company to expand beyond South Africa and the company sees Nigerian young population as a boost for the consumer market.
In Africa, the company is planning to buy into existing businesses as starting completely new companies takes longer to deliver returns on investment, he added.
Based in Paarl, Pioneer Foods currently operates through Essential Foods and Groceries divisions. The company produces and distributes a range of food, beverages, and related products in South Africa.
Source:
http://www.food-business-review.com/news/pioneer-foods-plans-for-more-acquisitions-in-africa-190315-4535555