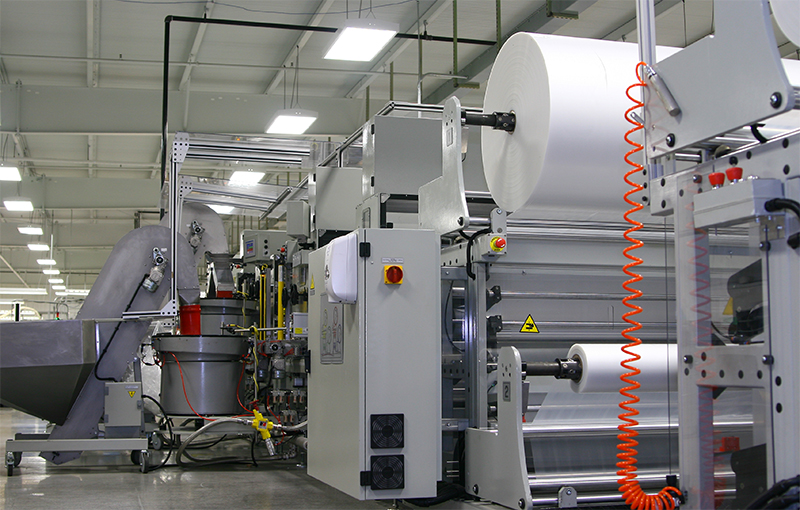 Flexible liquid packaging solutions provider Liqui-Box is planning to invest $4m in advanced packaging production technology at two packaging manufacturing facilities in the US.
The firm will upgrade each of the two facilities located at the Sacramento, California and Ashland, Ohio, with three new multi-lane bag machines and one new single lane bulk bag production line.
Liqui-Box president and CEO Ken Swanson said: "We remain focused on continuously improving our manufacturing facilities and leading the way with new state-of-the-art equipment across all of our sites.
Liqui-Box expects the investments to deliver enhanced quality for Bag-in-Box offerings, while meeting the growing demand from customers.
The investment is a part of Liqui-Box's effort to focus on upgrading manufacturing and operational capabilities to strengthen its position in the liquid packaging market.
In October 2015, private equity firm Olympus Partners acquired Liqui-Box from the Sterling Group for an undisclosed amount.
Olympus Partners partner Manu Bettegowda said; "We are fully committed to growing this business organically and through strategic acquisitions and excited to support the Liqui-Box team with these initial investments into the existing facilities."
Liqui-Box earlier launched a new aseptic filler, known as Aseptipack, for the low volume aseptic liquid packaging market.
The new aseptic liquid packaging machine, which occupies less place, can be used to pack both low and high acid liquid products ranging from 2 to 20 liters.
Image: Liqui-Box's new investment focuses on advanced packaging production technology. Photo: courtesy of Liqui-Box.
Source:
http://automationandtechnology.packaging-business-review.com/news/liqui-box-plans-to-invest-4m-in-advanced-packaging-production-technology-in-us-210416-4870667