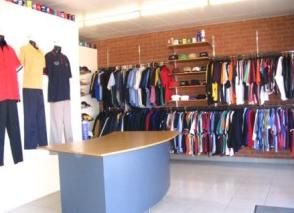 The southern Indian state of Karnataka would not allow foreign direct investment(
FDI
)in the state,Agriculture Marketing Minister SK Bellubbi told reporters.
The Minister said the state government has decided to not to allow FDI in multi-brand retail as it would go against the interests of farmers and small traders.
He added that the Central Government's decision to allow up to 51 percent FDI in multi-brand retail would lead to job loss for several people.He said the Centre's decision is similar to the entry of erstwhile East India Company.
The Minister said the policy of allowing foreign investment in retail sector will benefit only a small section of people and not the vast majority.
Meanwhile,the Indian Government has issued a notification bringing the 51 percent FDI cap in multi-brand retail into effect.
The policy has already come into effect in 10 states and union territories that have agreed to implement the Government's decision.
Along with Karnataka,states like Madhya Pradesh and Gujarat,which are also ruled by the main opposition Bharatiya Janata Party(BJP),have opposed the Cemtre's decision terming it as anti-poor.
As per the policy framed by the Union Government,consent of the respective state governments is necessary for allowing foreign companies to invest in multi-brand retail trading.
Source:
http://www.fibre2fashion.com/news/apparel-news/newsdetails.aspx?news_id=116143