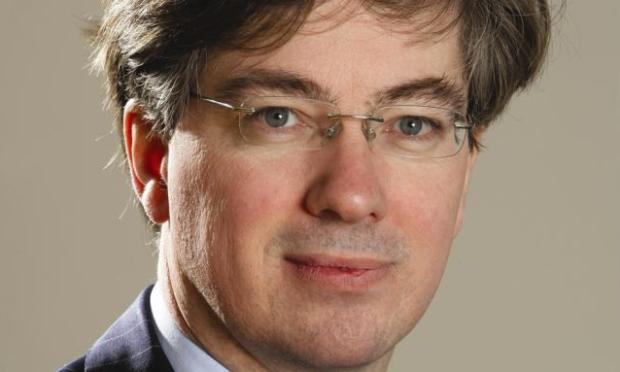 The rigid plastic packaging giant's results for the six months ended 30 September 2014, shows good growth in profits, returns and dividends.
The planned acquisition of Promens Group progresses the company's Vision 2020 strategy following the acquisition of Ace Corporation in June.
Promens Group AS, a leading European manufacturer of rigid plastic products for a wide range of end markets, including plastic packaging for chemicals, personal and health care, food and beverage, and rigid plastic components for materials handling and commercial vehicles.
With 40 production facilities spanning 20 countries, including sites in North America, Asia and North Africa, this will be a significant acquisition for the Group. It is also an excellent strategic development for RPC, extending the Group's reach and capabilities in Europe, strengthening its position across the enlarged Group's common packaging end markets and acquiring adjacent technologies in rotational moulding, reaction injection moulding and vacuum forming.
The company's revenues grew 12% reflecting contribution from recent acquisitions and an increase in like-for-like sales of 4%.
Its pretax profit for the six months to the end of September rose to £34.9m from £30.1m, on the back of a rise in revenue to £588.9m from £524.m.
The group also said it would pay an interim dividend of 5 pence per share, up from 4.5 pence last year.
Commenting on the results, Pim Vervaat (pic), chief executive, said: "The performance in the first half year has been encouraging with good growth in selected areas, the progression of the Fitter for the Future programme and the contribution from recent successful acquisitions. The Vision 2020 Focused Growth Strategy is making good progress with the proposed acquisition of Promens providing an attractive opportunity to extend and consolidate the Group's leading market positions, creating shareholder value. The second half of the year has started satisfactorily and the Group remains well placed to benefit from an economic recovery in Europe."
Source:
http://www.packagingnews.co.uk/news/rpc-announce-profit-growth-plans-buy-promens-group/