Due to increasing use of display panels in cars, global shipments of automotive display panels will increase from 157 million panels in 2015 to 207 million units in 2019, equivalent to a CAGR of 7.2%, according to Digitimes Research.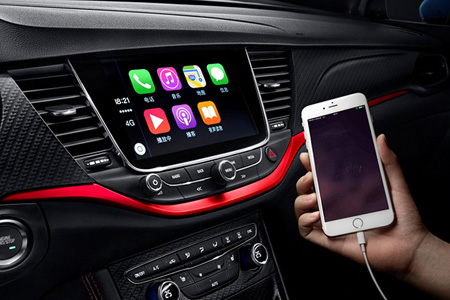 Automotive displays consist of CID (central information displays), dashboard displays, rear-view mirror displays, back-seat entertainment displays and heads-up displays, Digitimes Research indicated.
CID takes up the largest portion of automotive display shipments, with mainstream specifications shifting from 7- to 8-inch WVGA (840 by 480) or WXGA (1280 by 720) to 10-inch Full HD.
Due to demand for larger sizes, higher resolutions and more power-savings, LTPS (low-temperature poly-Si) TFT-LCD or IGZO TFT-LCD panels have replaced a-Si TFT-LCD panels for high-end automobile models. Currently, Japan Display and Sharp dominate the supply of LTPS TFT-LCD and IGZO TFT-LCD automotive panels.
Source:
http://www.digitimes.com/news/a20160901PD212.html