Plant-based supplement firm in the US Sunwarrior has launched new biodegradable and recyclable packaging that include cardboard and green bag.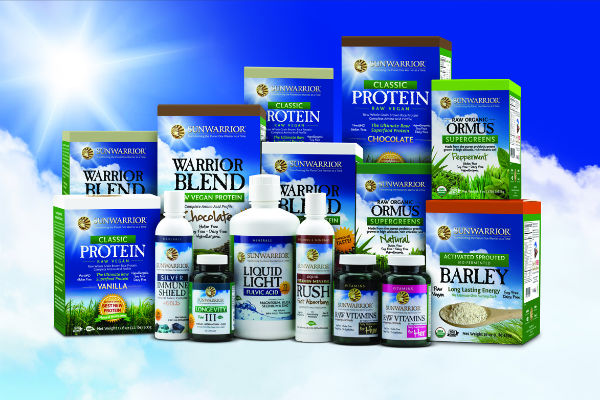 According to the company, customers can easily recognize the design of new boxes and can also differentiate each product and flavor from the others.
The new packaging of flavored products has a rich band of color at the top and across the lid while the unflavored products have their own identifying color.
In an effort to mitigate confusion among customers, Sunwarrior has used classic blue, white, and gold of sunlight colors in the front of each packaging.
Sunwarrior co-founder Nick Stern said the company's new designs and packaging are simple.
"The new packaging combines everything Sunwarrior is and hopes to be with environmentally conscious principles mixed with ease of use and stunning design," Stern said.
Image: Sunwarrior's new biodegradable and recyclable packages
Source:
http://recyclable.packaging-business-review.com/news/sunwarrior-unveils-new-biodegradable-and-recyclable-packaging-041013