Belvedere Vodka, a brand of Polish rye vodka produced and distributed by LVMH, is planning to divest its non-strategic and operational loss-making assets, in a move to boost profits.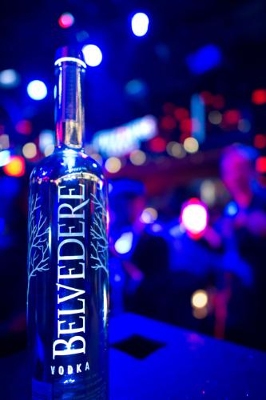 The sale includes wholesale and retail activities in Poland, superfluous production equipment in Poland and real-estate assets in Poland and France.
It should have a decrease in sales of €120m, an increase in EBITDA of around €10m and an expected value of over €20m.
Additionally, Belvédère will optimize its operations by upgrading insource distillation and rectification capacities for vodka production and reconfiguring the logistics network.
The company also plans to reconfigure the route-to-market in the US, by focusing on nine priority states, as well as reorganizing export activities through a decentralized organization, close to the markets.
Belvédère CEO Jean-Nol Reynaud said: "We are very pleased to be able to present this new
strategic plan to our employees, our shareholders and all our partners. This strategic plan will see Belvédère increase its agility and establish itself as a challenger at the heart of the wines and spirits market.
"I would like to thank all the Belvédère teams who have accomplished outstanding work and enabled us to present this new strategic plan before the end of 2014, as promised. We will start the 2015 financial year with clear objectives and a detailed roadmap. A new chapter is beginning, and we are enthusiastic and eager to work towards Belvédère's success."
Image: Belvedere Vodka operates as a wine and spirit company in Europe and the US. Photo: courtesy of PRNewsFoto/Belvedere Vodka.
Source:
http://www.drinks-business-review.com/news/belvedere-vodka-to-divest-non-strategic-operational-assets-across-europe-171214-4470698