A few days ago, Andy by "NOKIA," China today return to to inform you about the return of NOKIA intelligent mobile phone market news, NOKIA mobile phone back to our eyes.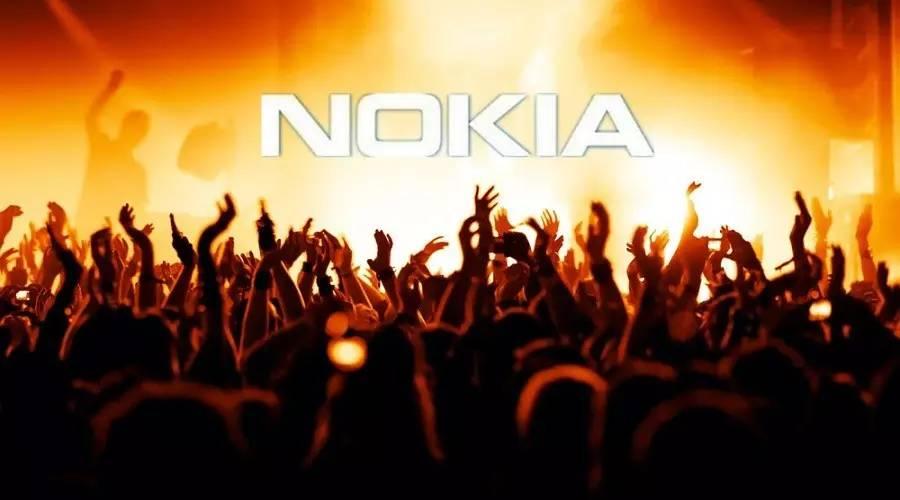 NOKIA and its brand authorized service company Finland HMD jointly announced that it will be in the February 2017 MWC World Mobile Communications Conference, the official launch of new products.
It is a composition by former NOKIA employees of the new company, headquartered in Finland, Espoo, is also the headquarters of NOKIA....
It will be responsible for the next 10 years NOKIA brand mobile terminal products, including smart phones, mobile phones, tablet PC research and development, promotion and sales.
HMD has received 10 years of NOKIA's global NOKIA brand exclusive license. In other words, similar to getting a vest of NOKIA.
HMD Slogan "The Home of Nokia Phones", the "NOKIA home"!
HMD's president has worked in HTC, NOKIA and Microsoft mobile (Microsoft's acquisition of NOKIA's mobile phone business part). Highest ever to achieve global senior vice president, responsible for NOKIA's sales in europe.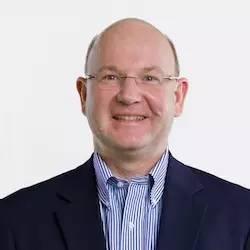 HMD CEO company in 1994 to join NOKIA, with Microsoft's acquisition of Microsoft mobile came, was full of "Nokia veteran", from the bottom to the top, the highest in Asia, Middle East and Africa region vice president, the main work is marketing and sales.
HMD CMO is chief marketing officer, from well-known well-known Mobile Games "angry birds" Rovio entertainment, was Rovio CEO, and then turned "bird" before, he served as senior vice president of global marketing at NOKIA.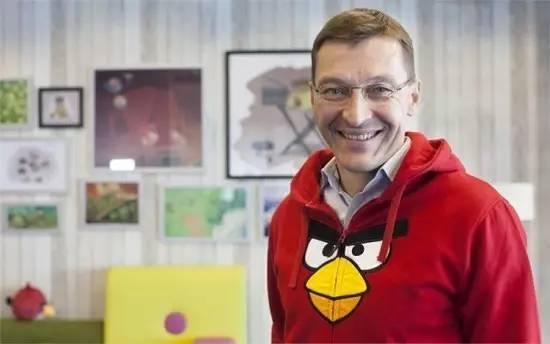 CFO company's HMD, which is the chief financial officer, also from NOKIA. NOKIA India, Middle East and Africa, the financial person in charge, and Microsoft mobile financial director.
COO company's HMD, that is, the chief operating officer, or from NOKIA. NOKIA and Microsoft mobility as the responsible person of product management and logistics.
HMD Greater China vice president, Zeng RenNOKIAChina sales person in charge;
HMD Asia Pacific vice president, Zeng RenNOKIAVice president of North Africa, Lebanon and the middle east;
HMD India District vice president, Zeng RenNOKIASales person in charge of India, Middle East and africa;
Vice president of sub Saharan Africa, HMDNOKIAHead of marketing for Eastern and southern africa;
HMD, vice president of Western Europe, joined in 1997.NOKIA, served as the general manager of Microsoft mobile Asia pacific;
HMD Americas vice president, Zeng RenNOKIASenior vice president of Latin america.
It is reported that in February next year, the first return of the NOKIA smart phone for D1C Nokia will be officially released, and the world's top manufacturing plant Foxconn oem. The price has also been exposed recently, in 1000 yuan, but it is not yet confirmed the authenticity of the message.
D1C Nokia has a 5 inches and 5.5 inches in a small two size version, but may let the fans disappointed, two phones are not high-performance mobile phones.
GeekBench run sub platform has entered the D1C Nokia running data, a single nuclear run less than 1000, which means that the phone is part of the entry level.
It is reported that the small size version of Nokia D1C uses 5 inches 1080P screen, powered by Qualcomm snapdragon 430 processor, it is red rice with CPU 4 standard edition. And provide 2GB memory, 13 million pixel camera.
Snapdragon 430 is a mid level CPU, 28nm process, the highest frequency 1.4GHz, 8× A53 architecture, integrated Adreno 505 GPU, supports LTE Cat.4 network, the maximum downlink rate of up to 150Mbps.
Large size version of Nokia D1C is also equipped with 430 Xiaolong processor with 5.5 inches 1080P screen, memory increased to 3GB, the camera up to 16 million pixels.
Two phones are equipped with a 8 million pixel front camera, built-in storage capacity is somewhat different, but all support SD micro expansion.
Foreign media from an anonymous source was informed that the price of the two versions of the NOKIA D1C will be between $150~200.
The low version price of 2GB memory to run $150, about 1000 yuan; 3GB running memory version of the high price of $200, about 1400 yuan.
Responsible for NOKIA mobile phone sales company HMD CEO said recently that NOKIA will be the first to launch two new machines Andrews, and broke the news to agree without prior without previous consultation.
NOKIA D1C will be positioned in the low-end entry-level products, mainly from the degree of brand acceptance and cost considerations.
This may make the promise powder somewhat disappointed, because the first new machine NOKIA II is not a high-end machine, but there is news that NOKIA is developing a Xiaolong 821 processor equipped flagship mobile phone.
Small · safety · point · evaluation
NOKIA from the low-end machine regression is not a bad thing, after all, now the high-end machine market competition is intense, thousand machine market, with NOKIA brand awareness and trust, Andy feel, although not with the "red blue" and "glory" for the online market, but still have the strength of vivo and OPPO, three or four line competition city line market.
After all, NOKIA brand appeal, still exists, directed at the brand buyers There are plenty of people who.
According to official information, NOKIA will be in the second quarter of next year in Latin America, Europe, Asia, the Middle East, Africa, India and the Chinese market has been listed.
Source:
http://www.bestchinanews.com/Science-Technology/7541.html