Lamb Weston / Meijer, a joint venture between US-based ConAgra Foods Lamb Weston and Netherlands' Meijer Frozen Food is set to invest around $150m to expand its frozen potato facility in Bergen op Zoom, Netherlands.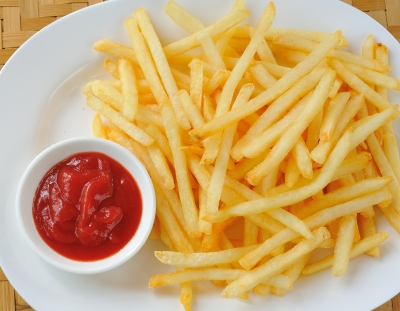 Adding a second production line to the plant, the new expansion will create around 50 new jobs and is scheduled to be operational in mid-2016.
ConAgra Foods Private Brands and Commercial Foods president Paul Maass said: "ConAgra Foods Lamb Weston is well positioned to meet customers' emerging market growth through our highly efficient, well-established dual sourcing model supplying our customer base with frozen potato products from both North America and Europe.
"In addition, local potato sourcing and production will play an important role in the future for select countries, such as China, where we expect the most growth."
The new development is a result of ConAgra Foods' strategy to grow its international business.
According to ConAgra Foods, the international consumption of frozen potato category is estimated to increase by 1.8 billion pounds between 2013 and 2018.
Recently, ConAgra Foods opened a new potato processing facility in Shangdu, Inner Mongolia, China for its Lamb Weston brand.
Image: The second production line of Lamb Weston / Meijer will increase the production of French fries and other premium frozen potato products. Photo: courtesy of Sommai/ FreeDigitalPhotos.net.
Source:
http://processandproduction.food-business-review.com/news/conagra-meijer-joint-venture-to-invest-150m-for-netherlands-plant-expansion-051214-4460603