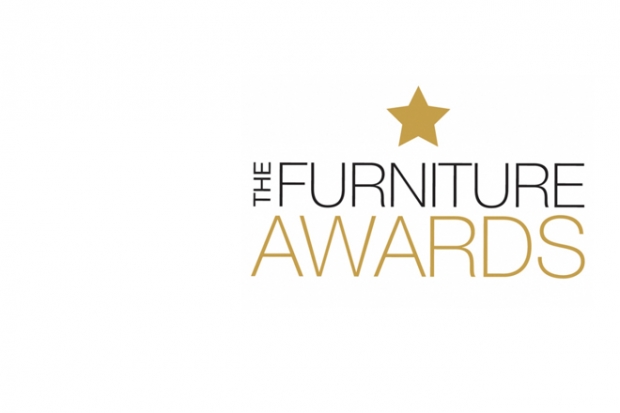 The Furniture Awards – the January Furniture Show's annual awards scheme, developed in partnership with Furniture News magazine – will return in a revised format at the 2017 event.
The awards are co-ordinated and chaired by Paul Farley, editor of Furniture News magazine, and the 2017 judging panel comprise a mix of new and returning judges: Malcolm Walker, director of buying for Furniture Village; Diana Celella, award-winning interior designer and president elect of SBID; Rob Scarlett, furniture designer; and Royce Clark, MD of Grampian Furnishers.
As before, each show exhibitor will be permitted to enter one new product or range via the even't website for consideration. The most promising entries will be shortlisted ahead of the show, and celebrated and inspected on site, before the winners are announced on the first day of the show (Sunday 22nd January).
"The Furniture Awards grow in stature and popularity each year," says programme co-ordinator and judging panel chair Paul Farley. "We expect the changes made for this edition to encourage even greater participation, and to grant the winners – and their stockists – the opportunity to leverage more promotional activity."
The first development affects the entry categories – these are now defined by product sector rather than price bracket. Entries within Bedroom, Dining, Living and Decor categories will be assessed through criteria such as value, quality and marketability.
"At the outset, the price categories were intended to ensure inclusiveness, but the system did result in some odd groupings," says Paul. "The new categories ensure that every entry has a chance to shine regardless of price point, and the judges will be able to assess each in the context of its place of use."
The next change concerns the award recipient – now the supplier rather than the product or range itself will be recognised. "Although the judges will assess the product entered, it's the exhibitor itself that will be named the winner of the 2017 award, and they will be helped and encouraged to use the branding across their retail PoS and beyond," explains Paul.
Source:
http://www.furniturenews.net/news/articles/2016/09/1705588979-recognising-industry%E2%80%99s-champions-2017