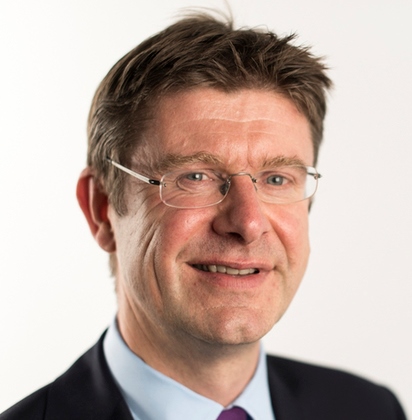 The UK Government is investing £35m in an expanded automotive business zone in Whitley, near Coventry.
The move is expectd to create about 3,000 engineering and advanced manufacturing jobs.
The investment will also improve industrial transport connections on the A45, including a new bridge to link Whitley South to the existing Jaguar Land Rover engineering centre and global headquarters.
The 24-ha site, known as the Whitley South Infrastructure Project, will open new possibilities of growth for local manufacturers and businesses in the supply chain.
Work at the site due to begin in few months and companies are expected to be on site and start hiring between 2017 and 2018.
Jagaur Land Rover said that it will be occupying a large portion at the site. The company wants to establish Coventry as its global research and development centre.
The new site is being developed with help from Coventry and Warwickshire Local Enterprise Partnership (CWLEP), Warwick District County and Coventry City Council, have received an additional £10.5m for the development process.
UK Department for Business, Energy & Industrial Strategy Secretary Greg Clark said: "Our world-class auto sector is leading the way and this new development will create thousands more skilled jobs. It shows how private and public sector can work together to make a difference to the economy.
"That's why every member of my ministerial team has been appointed as a local growth champion, to work with local enterprise partnerships like CWLEP to support key opportunities and increase prosperity."
The investment will see an improvement in local industrial transport links connecting the new site with the A45. It will also include the construction of a bridge to between the new site and the Jaguar Land Rover engineering centre.
Business Minister Margot James said: "The resurgence of advanced manufacturing and the automotive industry in the West Midlands is a real success story.
"It's vital we maintain this momentum and keep creating high-skilled jobs and don't let any opportunity slip through our fingers."
Coventry and Warwickshire Local Enterprise Partnership (CWLEP) chairman Jonathan Browning said: "This is very good news for Coventry and Warwickshire and allows us to further build on the success that has been achieved by our advanced manufacturing sector.
"The CWLEP and its partners have worked hard over several years to help ensure the sector can fulfil its potential - including improvements in infrastructure, skills and the supply chain."
Source:
http://greenvehicles.automotive-business-review.com/news/uk-to-invest-35m-in-whitley-south-automotive-business-zone-020916-4995269