Top 10
P9000 elePhone
ElePhone this brand believes that many small partners do not know, in fact, this is a focus on Europe and the United States and the Middle East market exports mobile phone manufacturers in china.
P9000 this model uses a 5.5 inch FHD LCD screen, equipped with P10 Helio processor, 4GB+32GB storage portfolio, support dual sim dual standby, fingerprint identification and NFC, ex factory pre installed Android6.0 operating system. It looks pretty good.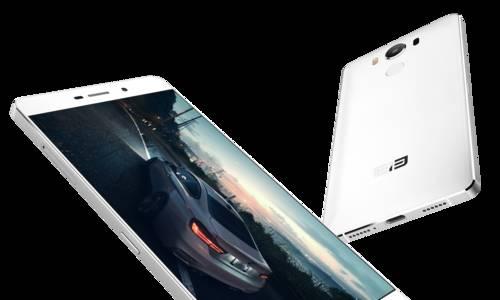 Camera, front 8 million pixel camera, rear 13 million pixel camera, aperture F\/2.0.
Top 09
Millet 5
Millet 5 on the list of individuals that there is no suspense, after all, this is a large number of users are recognized by the product.
Millet 5 uses a 5.15 inches FHD LCD screen, with Qualcomm snapdragon 820 flagship SoC 4GB+128GB, plus the maximum storage configuration, meet the various needs of users. Support Charge Quick 3 fast charging, with 3D, NFC ceramic \/ glass body, feel fine.
Camera, front 4 million pixel +1600 pixel rear camera, which rear camera also supports DTI image enhancement technology and 4K video recording.
Top 08
S7 elePhone
The eighth is from the "elephant" products, do not know why so Dave "elephant".
ElePhone S7 uses a 5.5 inch FHD LCD screen, especially it is actually a curved screen, covering the surface of the third generation Corelle gorilla glass, body color with gold, blue, black and green color optional. Visual no border design allows users to observe from the front can not be clearly aware of the existence of the border.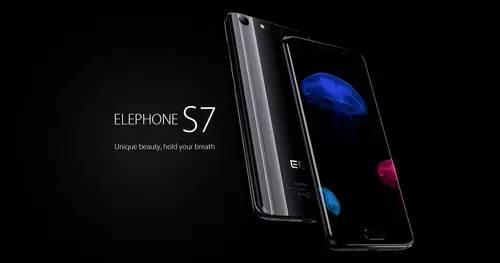 Configuration, which is equipped with a X20 Helio processor, the largest available 4G+64G storage version, to meet the daily needs of the general user.
Top 07
Glory 8
Glory series of equipment that we are more familiar with, and its most beginning is to design for young people, so the value is still quite high yen. The configuration, 5.2 inches FHD screen collocation 950 kylin Hass processor, dual card dual standby dual pass and VoLTE HD voice calls.
Front 800W pixel camera and rear 12 million pixels SONY IMX286 sensor, the imaging effect is pretty good.
Top 06
Le Pro3
Recently, due to a series of reasons, as has been the focus of all science and technology circles concerned, here we do not talk so much about music mixed, only Pro3 products.
Le Pro3 from the product itself, equipped with 821 Xiaolong processor performance is more powerful, 6GB LPDDR4 and 64GB UFS2.0 large memory combination makes the speed more soundly; in life, Le Pro3 is equipped with a 4070mAh battery, and the realization of 24W, dual fast charge function, the battery life is not a problem.
The two generation mobile phone before the inheritance of music as a super ID, no screw frame ID, Type-C, ID and other metal airframe integration design, drawing and polishing process with unique music, Pro3 has a ceramic glaze like texture, and slim to 7.5mm, it is rare in the industry. In addition, the new product is equipped with a combination of 16M+8M camera, and can quickly focus to achieve a new experience photo.
Top 05
Meizu 6S PRO
6S PRO is equipped with a X25 Helio processor (MT6797T), the screen resolution 1080P, camera combination of 5 million \/1200 million, 4G\/32G body storage portfolio. From the configuration, 6S PRO and PRO 6 is no difference, it is because the upgrade is put on the upgrade outside the configuration.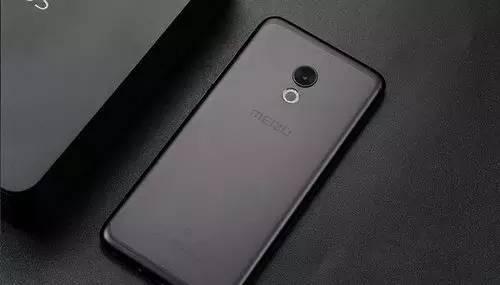 PRO 6S the biggest bright spot is the main camera equipped with a used in the Meizu MX6 SONY IMX386 CMOS, 12 million effective pixels, a single pixel size up to 1.25 microns, equipped with a custom 6P, f more \/2.0 ultra large aperture lenses, added on the basis of the four axis OIS optical anti shake function, internal high precision sensor can adjust the offset multistage intelligent vibration.
Top 04
ZTE AXON7
ZTE AXON7 is the first in the United States market, ZTE launched the pressure sensor screen mobile phone products.
ZTE secret AXON 7 top version equipped with Qualcomm snapdragon 820 processor, with 6GB RAM+128GB ROM storage combination. The machine adopts the ultra minimalist design, the whole body no screws, 5.5 inch AMOLED screen resolution up to 2560*1440.
Top 03
Millet 5S
Millet 5S in the appearance of the use of a number of traditional design elements, but carefully distinguish, then you can find many different places.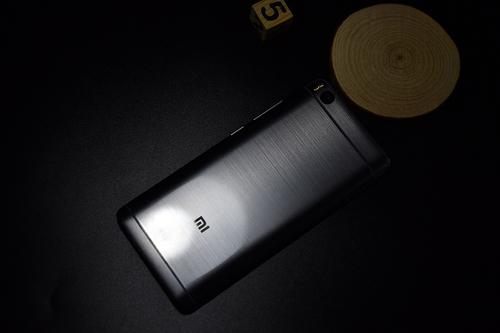 The configuration of millet 5S uses a custom FHD resolution 5.15 inch LCD screen, support eye pattern and sun screen technology, high version is also equipped with the 3D Touch additional pressure sensitive touch technology. Thanks to the use of ultrasound technology, millet 5S body has no entity HOME key.
Top 02
Millet MIX
This product, from Lei Jun at the press conference to announce the real start, has attracted the attention of many people. Out of the purchase and the screen is easy to break, the feeling can not find what can be black point.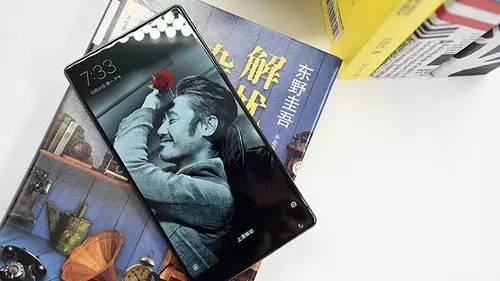 Millet MIX the most attractive, is that the screen accounted for up to 6.44 of the 91.3% inch screen, with the ceramic system, the full sense of science and technology. No MIX millet also falls performance, Qualcomm Xiaolong 821, standard 4GB+128GB, maximum 6GB+256GB storage portfolio, the others have.
Top 01
One plus 3
In fact, the first one was taken away, small series is not really a little accident. Because Xiao Bian know relative to the domestic market appeal, one plus the appeal of foreign markets more terror, queuing buying and the like is basically the norm, you can see a plus in foreign countries are more popular.
One plus 3 uses a Qualcomm snapdragon 820 processor, 6GB+64GB storage portfolio, no matter what the users can easily meet the demand. AMOLED of the 1080P, the display is very gorgeous. Positive touch fingerprint, no need to press to complete the operation.
Source:
http://www.bestchinanews.com/Science-Technology/7576.html