UK based packaging and label company, Macfarlane Group has agreed to acquire Colton Packaging Teesside for £1.25m.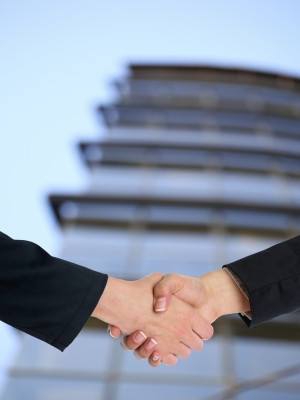 Employing eight people, Colton Packaging Teesside is a unit of Colton Packaging, a Leicester based distributor of protective packaging materials.
With the acquisition, Macfarlane expects to strengthen its packaging distribution business in the UK protective packaging market.
Macfarlane CEO Peter Atkinson said: "Colton Packaging Teesside is a high quality business with a good team of people who will complement the Macfarlane Packaging Distribution business based in Newcastle and strengthen Macfarlane's presence in the North East of England."
Macfarlane said that it will make the payment if key financial objectives are achieved by Colton in the 12-month period upon completion of the deal.
Recently, Macfarlane has launched the new packaging innovation lab in order to help create bespoke, cost effective protective packaging solutions for customers.
Located in Milton Keynes, England, the £300,000 Macfarlane Packaging Innovation Lab features integrates interactive touchscreen technology, the protective packaging design software, a printer/cutting table and modern packing benches.
The lab houses a fully equipped packaging showrooms solutions with recent technologies from global supply partners.
In 2015, Macfarlane has acquired One Packaging for £2.75m in an effort to strengthen its packaging distribution businesses.
Image: Macfarlane plans to strengthen its packaging distribution business with acquisitions. Photo: courtesy of adamr/ FreeDigitalPhotos.net.
Source:
http://packagingservices.packaging-business-review.com/news/macfarlane-group-to-acquire-colton-packaging-teesside-060416-4857696