Buyers, suppliers, manufacturers and the curiously blue-lanyarded "Industry Affiliates" have been savouring the 2014 International CES, walking up and down the enormous venue to see high-concept and large-scale stands from major names like Samsung and LG, as well as small booths from up-and-coming tech brands.
Here's is the first collection of interesting sights from the CES…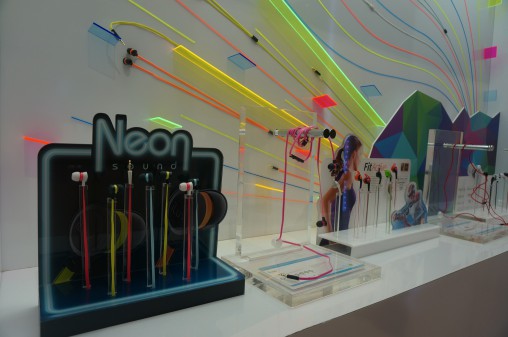 If you need any proof that headphones are the tech accessory du jour for young consumers, look no further than these colourful creations from accessories brand iLuv: Bubblegum Talk headphones.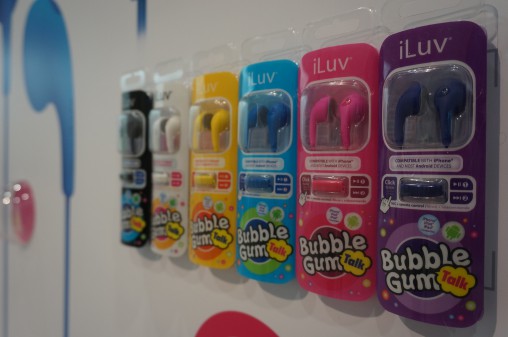 A close up look at the Bubble Gum headphones. iLuv is distributed locally by Bush Australia.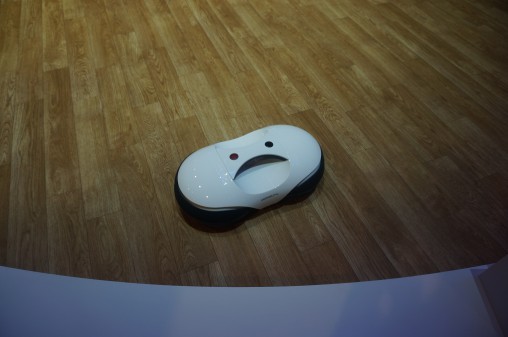 Looking like little frowny clouds, these Moneual Robot Vacuum Cleaners were at once cute and menacing.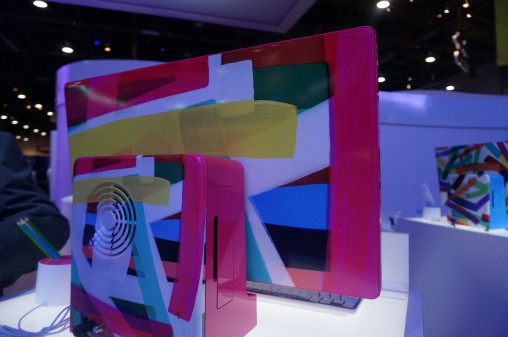 Moneual also produces a range of PCs that fairly regular on the front, but decorated to the nines on the rear.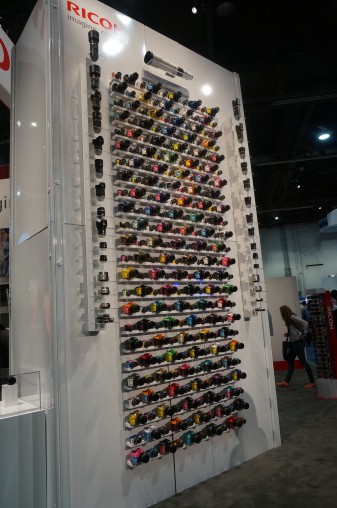 The combined Pentax-Ricoh stand had an impressive wall to show off just how customisable its cameras are.
A colourful camera close-up.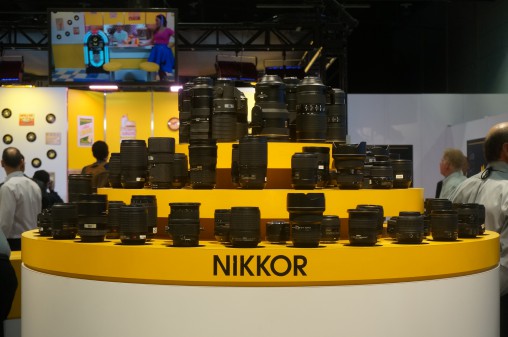 The Nikon stand was full of shutterbugs wanting to get their hands on any number of Nikkor camera lenses.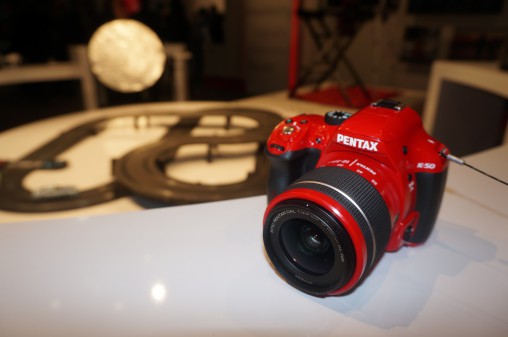 In case visitors became board with cameras, they could try their hand at driving mini Pentax-branded cars around a slot track.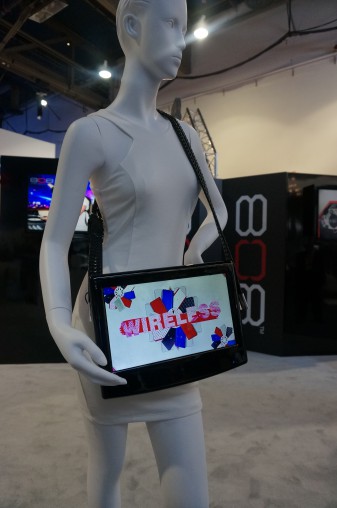 …Because if there's one thing that outfit needs, it's a TV handbag.
Source:
http://www.applianceretailer.com.au/2014/01/handbag-tvs-bubble-gum-headphones-and-crazy-colours-out-and-about-at-the-ces/