US-based provider in customer-focused digital printing innovation Electronics for Imaging (EFI) has acquired intellectual property assets for digital inkjet printing of thermoformed products from Polymeric Imaging for an undisclosed amount.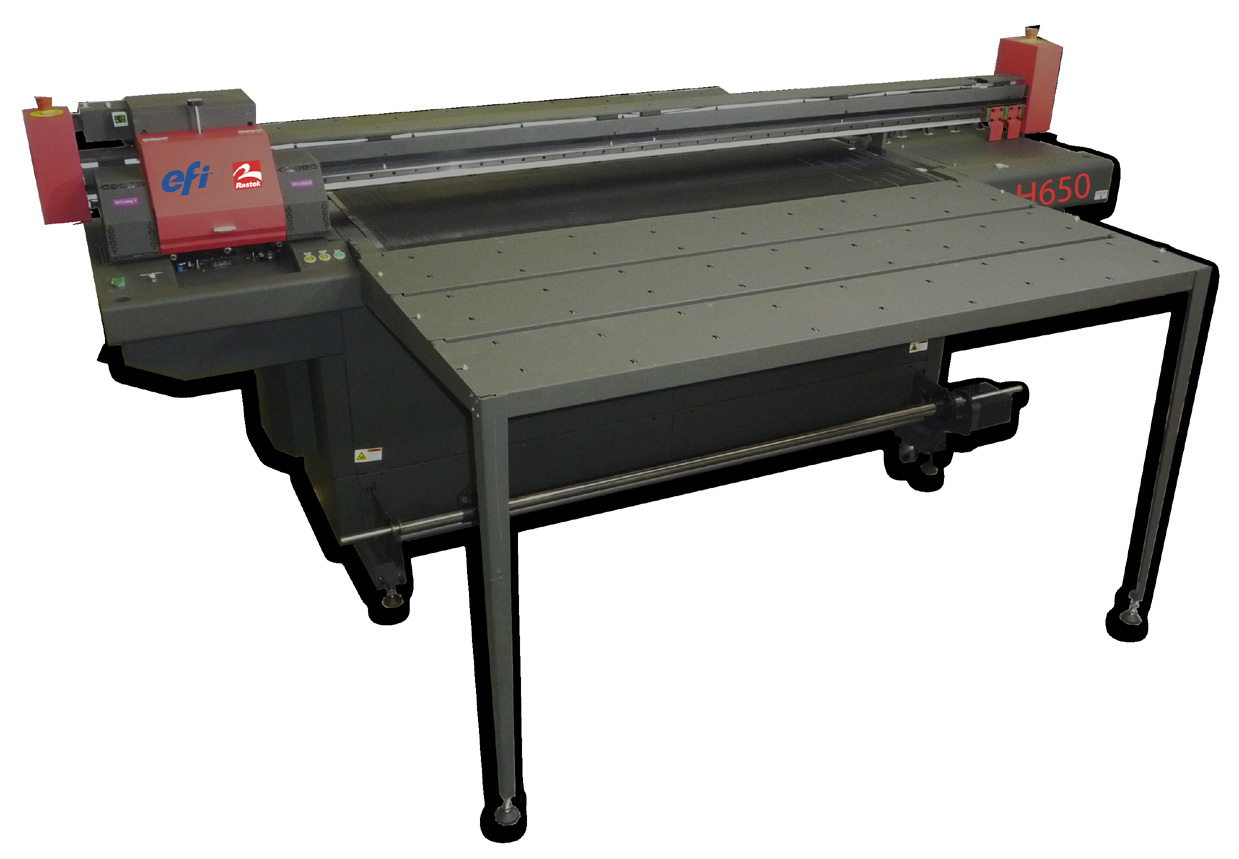 Polymeric Imaging is a provider of UV and LED inks used in industrial and graphic arts applications. The company works in the development of inkjet inks for industry and graphics art related to curing, adhesion, density and durability issues when printing on difficult substrates.
With the acquisition of this technology, EFI will work on improving and enhancing its customers' capabilities of inkjet production for thermoforming and other high-elongation applications which need exceptional ink durability and flexibility.
Apart from acquiring this technology from Polymeric Imaging, EFI has also hired its employees for technical and market development of digital ink and coating products.
EFI ink business vice president Stephen Emery said: "This acquisition continues EFI's momentum in inkjet graphics printing following a highly successful SGIA Expo highlighting our leading portfolio of UV and LED inkjet technologies. The technology we are acquiring will allow EFI to continue expanding our efficient, high-quality inkjet platforms into new markets.
Founder and owner of Polymeric Imaging Don Sloan further added: "As a world leader in UV inkjet manufacturing, EFI has long set a standard for excellence and innovation in digital printing. This deal provides significantly greater scale and reach for the development and commercialization of some of the key R&D breakthroughs we have made with inkjet ink."
While the financial details of the deal hasn't been disclosed by the company, it will not be material EFI's Q4 or full-year 2014 financial results.
EFI primarily works on developing digital front-end servers, superwide, wide-format, label and ceramic inkjet presses and inks.
Image: EFI's H650 used for wide format printing. Photo: courtesy of Electronics for Imaging.
Source:
http://automationandtechnology.packaging-business-review.com/news/efi-acquires-polymeric-imagings-thermoformed-technology-for-digital-inkjet-printing-311014-4423197