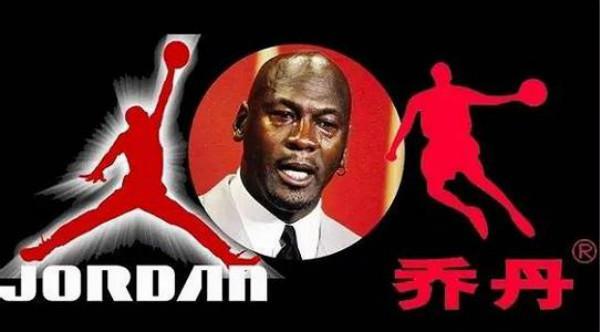 From the "daily economic news" reported yesterday, the Supreme People's Court (hereinafter referred to as the supreme law) to determine the 3 "Jordan" trademark infringement, yesterday, Jordan sports is also the first time to respond to this.
Jordan sports said in an official statement, in December last year, the 50 highest mark method proposed by Michael Jordan's retrial made to reject the application for maintaining registration ruling, which mainly covers the company's use of Chinese, Pinyin and graphics trademark. 10 trademarks in the ruling, including 3 trademarks in support of Michael Jordan were less than 5 years, the company registered in other surrounding products of defensive trademark, the trademark of all currently used are not affected.
However, industry analysts believe that this is bound to follow the Jordan sports brand operators or have a greater impact.
An intellectual property professionals on the "daily economic news" reporter said, the "Jordan" trademark disputes by the supreme law ruling into effect, means that Jordan can no longer use the following sports "Jordan" Chinese trademark, trademark can use pinyin. He also pointed out that, but from the perspective of the normal operation of the brand, the Chinese trademark indispensable.
Another insiders on the matter of follow-up is not too optimistic, they think, in tort cases, Jordan sports had also once a counterclaim "air" Jordan and its subsequent claim, whether can obtain the "Jordan" is authorized or has sufficient financial strength to obtain authorization is hard to say.
The trademark case has been settled, the outside world is more that, or affect the Jordan sports for many years without audio IPO process. As early as 2011, Jordan sports to seek IPO listing, but in 2012 began to encounter Jordan after the prosecution, the IPO will not have the following. At the time of the prospectus draft report shows that as of June 30, 2011, the total number of Jordan brand stores for 5715. 2010, its sales revenue of 2 billion 927 million yuan.
But in the industry view, the success of Jordan's early sports to a large extent by the effect of near celebrity, which is a lot of domestic brands in the early development of common operating practices.
February 2012 Jordan sports is "air" Jordan on the court, but the lawsuit is a 4 years.
"It's hard to measure how much the development of Jordan's physical education in 4 years has missed." Shanghai Liangliang Qi brand management founder Cheng Weixiong told the "daily economic news" reporter, presumably in recent years due to the influence of the lawsuit, Jordan sports company governance and brand development will have a great influence.
In December 8th, the "daily economic news" reporter called Jordan sports headquarters to open the phone, but are wired to inform the staff that the brand operation of the relevant person in charge has been responsible for the business, the rest person in the meeting, unable to arrange an interview.
Source:
http://www.bestchinanews.com/Science-Technology/7526.html