2016 millet day is not too good, mobile phone shipments no longer in previous years, a large outbreak of growth, but there has been a slight decline. Market share by HUAWEI, OPPO and other manufacturers beyond, but the overall disk is not bad.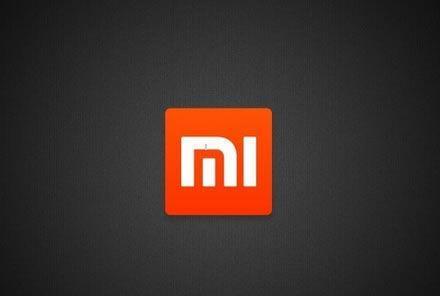 But millet sales in 2016 is just passable, but as the technology accumulation is rapid. The first millet 5 of the ceramic body, it is hard to find a machine; no hole type ultrasonic fingerprint identification millet 5S; and a hyperboloid millet Note2; and eventually Biechu a nuclear weapon millet MIX. Overall, millet is up.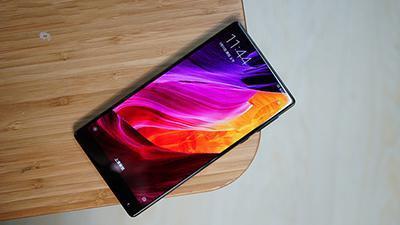 Sales volume is not the best, for many reasons. China's smart phone market saturation, intense competition, the online sales of the ceiling and so begin to restrict the development of millet. But Lei Jun also actively, vigorously develop the line market, United and horizontal line layout, power first, and millet is diversified, not only is the mobile phone.
Of course, these are not large, the most important is the ultimate millet independent CPU, this is the new Chinese Lei cry hard. Millet holdings of pine nuts CPU products have been formed, equipped with an independent processor millet 5C is about to release. And it can be seen from the name of the phone, the model is millet, rather than the low end of the red rice lines. The price of millet 5C is estimated to be around 1500, according to spy burst out of the appearance has already gone beyond the rough design of red rice. But we must remember, do CPU burn stuff, children can't set the wolf.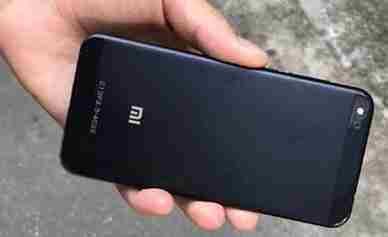 It appears that the millet is to learn from HUAWEI, since the research and development of the processor from the top to start, followed by the extension to the lower end, HUAWEI has explored a road to success. When HUAWEI Hass K3v2, although the feedback is not very good, but after all, since the market started to research. Now HUAWEI's flagship mate9, P9, etc., without exception, are self research Unicorn chip.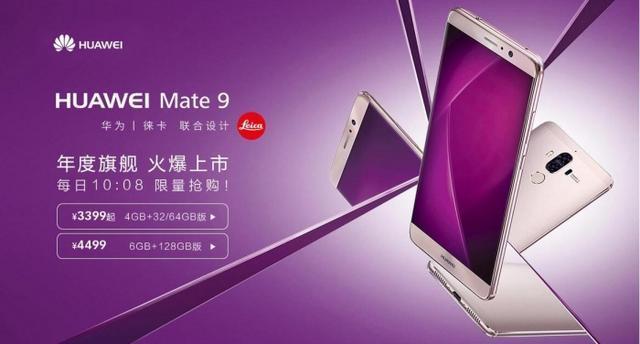 There are a lot of benefits from the research processor. First in marketing can capture more consumers, new products compared to apple, Samsung can move; second is no longer the main reason for 2015 5 heteronomy, millet has not released is not CPU, has been waiting for Qualcomm CPU, missed the opportunity; of course has its own CPU can easily and Qualcomm and MediaTek talk about the conditions, lower prices. Finally since the research of the CPU can make their own optimization, make up the short board and so on, it is too much.
In short, whether it is HUAWEI or millet or ZTE, Lenovo, as long as they are willing to go to the R & D of their own CPU, we have to support.
Source:
http://www.bestchinanews.com/Science-Technology/7566.html