The advent of LED lighting has addressed the disadvantages that come with traditional tungsten or halogen lights. From low power consumption, safe running, low maintenance requirements to versatility, LED lights are the most ubiquitous means of lighting in recent times. For a number of convenient features and eco-friendly attributes, LED lights are no longer reserved for commercial applications; They are widely appropriated in diverse fields, such as aviation, automotive and medical applications. LED lighting, which has undergone several technological innovations over the last few years, has made a foray into stage lighting market. This guide will provide a crisp insight into the world of LED stage lights or theater lights.
LED lighting technology has witnessed some exciting developments over the last few years, and there is a broad spectrum of LED theater light variants available to consumers for spectacular stage decorations. Some of the commonly used types of stage lights include –
• Par Can: Just like any conventional iridescent wash light, Par Can lights are designed with necessary lighting control facilities, with the LED technology facilitating in producing exquisite effects. These lights are high-capacity lights, and their effects are higher than the regular disco lights. Conveniently, Par Cans are available in three striking variants –Tri, Quad and Hex.
• Profile fixtures: This quintessential stage lighting creates a giant pool of light, often serving the role of the spotlight. The size of the pool, much to users' convenience, can be adjusted to suit the stage requirements. Also, these LED stage lights come with personalized options, whereby you could change the setting to a pure white or multi-color option, depending on the stage demands. Many manufacturers design profile fixtures with 'gobos,' allowing to produce a design or pattern on the wall. The lighting control desk enables users to adjust the color and intensity of the light from a remote distance. Also, many profile fixtures have 'sound to light' features, helping the color and brightness to match the music.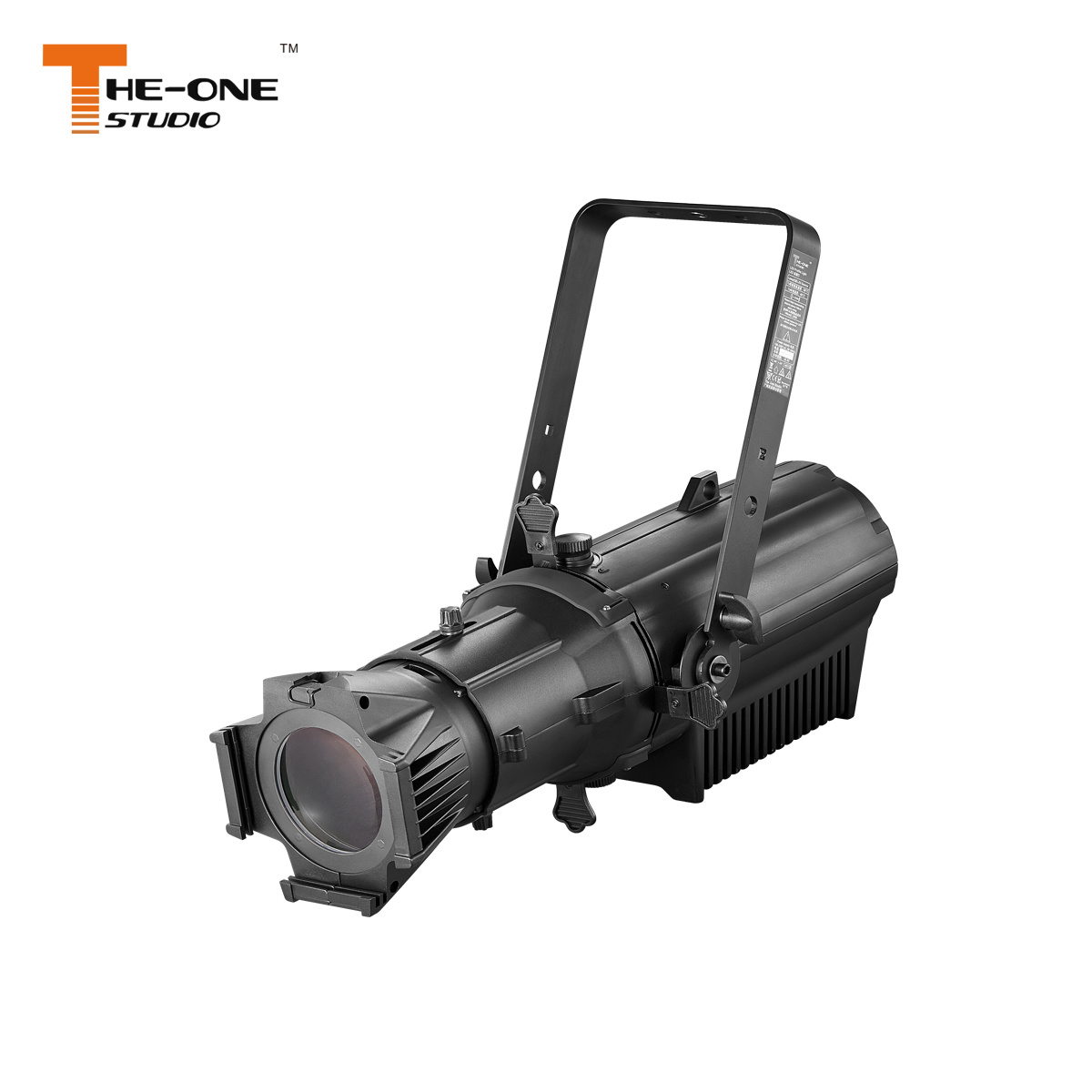 • PC Spots: Sharing some of the significant features of both a Par Can and a Profile fixture, PC Spots project a distinct band of lights, but with fewer defined edges. Most high-definition PC spots come with motorized remotes to enable users to zoom, adjust and control the beam of light.
• Moving Heads: Moving Heads are a slightly modified version of Par Can fixtures, with the controlling desk accommodating a greater range of functions. Available in the market in both 'wash' and 'beam' options, moving heads come with pre-installed colors and patterns, which can be navigated in multiple directions. Many moving heads accommodate glass gobos for displaying a variety of theatrical effects.
• Led Disco Floor Lights: LED floor lights are manufactured with 16.7 million color combinations for special lighting effects. Designed with a simple interface, these disco lights come with modular and portable solutions. Unlike some of the variants of stage lights, LED stage lights are competitively priced, offering a durable solution for special theatrical effects.
LED lighting plays a significant role in setting the ambience for the performance, helping generate the necessary impact on the audience. Gather all the information that you about these expedient stage accessories, and prepare your audience for an immersive visual experience.
Source:
www.made-in-china.com