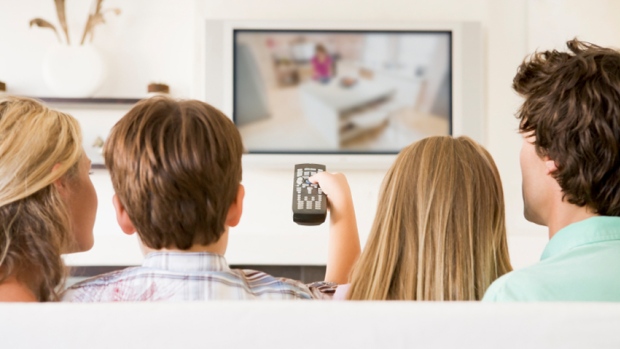 Retail sales of color TVs reached 24.55m sets in the first half of 2013, a year -on-year increase of 30%, according to a report. Howerer, the number of homes usin television is reducing.
Retail sales of LCD TVs reached 20.21m sets in the latter half of 2013, nearly 3.5m fewer than the first half.
Evidence shows that under the tide of the Internet, the trditional television industry seems to be declining.
Most traditional TV sets have small screens while most OTT TVs have large ones sized 40 to 50 inches. Particularly, the TC sets are designed with ultrathin screens and narrow rims.
With traditional TV sets, we can only watch the programs passively by choosing channels but cannot request the broadcasting' we can only watch programs in sequence but cannot replay. With OTT TVs, we can enjoy more functions, such as playing games, listening to music online, checking the weather and stocks in a timely manner, as well as reading latest news.
From the perspective of consumers, they think that OTT TVs are more human since they can interact with TV programs to some extent. The performance cost ratio is high as well.
Written by Dora Men
Source:
Made-in-China.com