The designers at Serralunga think outside of the box.With its passion for innovation,Serralunga is renowned for pushing the boundaries of materials,technologies and aesthetics in order to create groundbreaking and attractive products that both inspire and delight.The company eye-catching furnishings whether a sculptural planter,geometric table or minimal sun-bed are conceived to be highly functional as well as beautiful.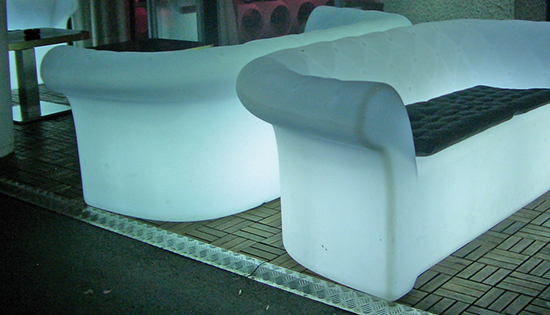 The Sirchester Divano–design:Deepdesign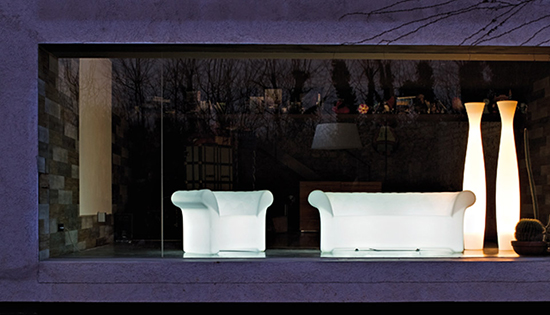 The Sirchester Divano is made by a rotational moulding process.With additive against UV rays,it is also 100%recyclable.The system is lit with an RGB LED System IP67 and comes with a wireless remote to change its colors to suit the mood.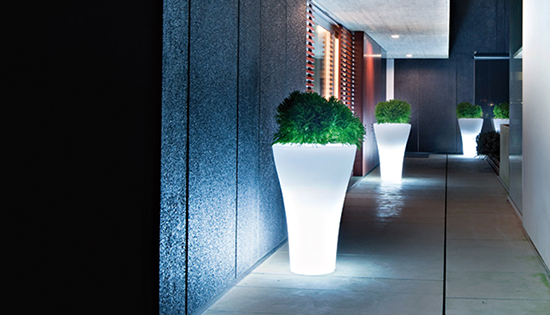 The New Pot High Planter–design:Paolo Rizzatto
I'm sure designer Paolo Rizzatto had fun with the name,as the New Pot High Planter glows with a soft ambience and gives the plants a cool uplight.All the furnishings can be molded with an array of colors to choose from.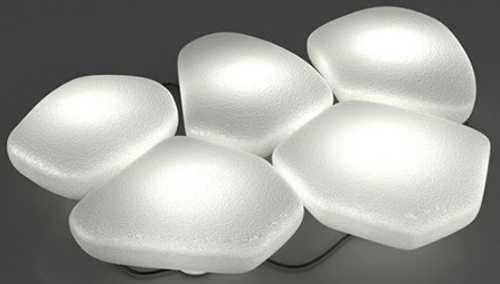 The Jacko Steps–design:Roberto Paoli
Break out your best Moonwalk,as the Jacko Steps were inspired directly from the Michael Jackson video,Billy Jean.Designer Roberto Paoli showed off these very hip steps at the This lighting system will be presented at Milan Design Week in 2011.Why purchase lights to brighten a path when you can just make the path glow?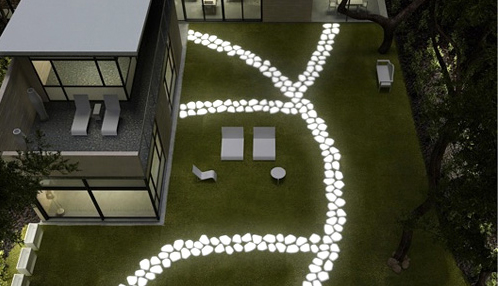 Source:
http://www.lightpublic.com/lighting-products/serralunga-light-decor-anything-can-illuminate-us/