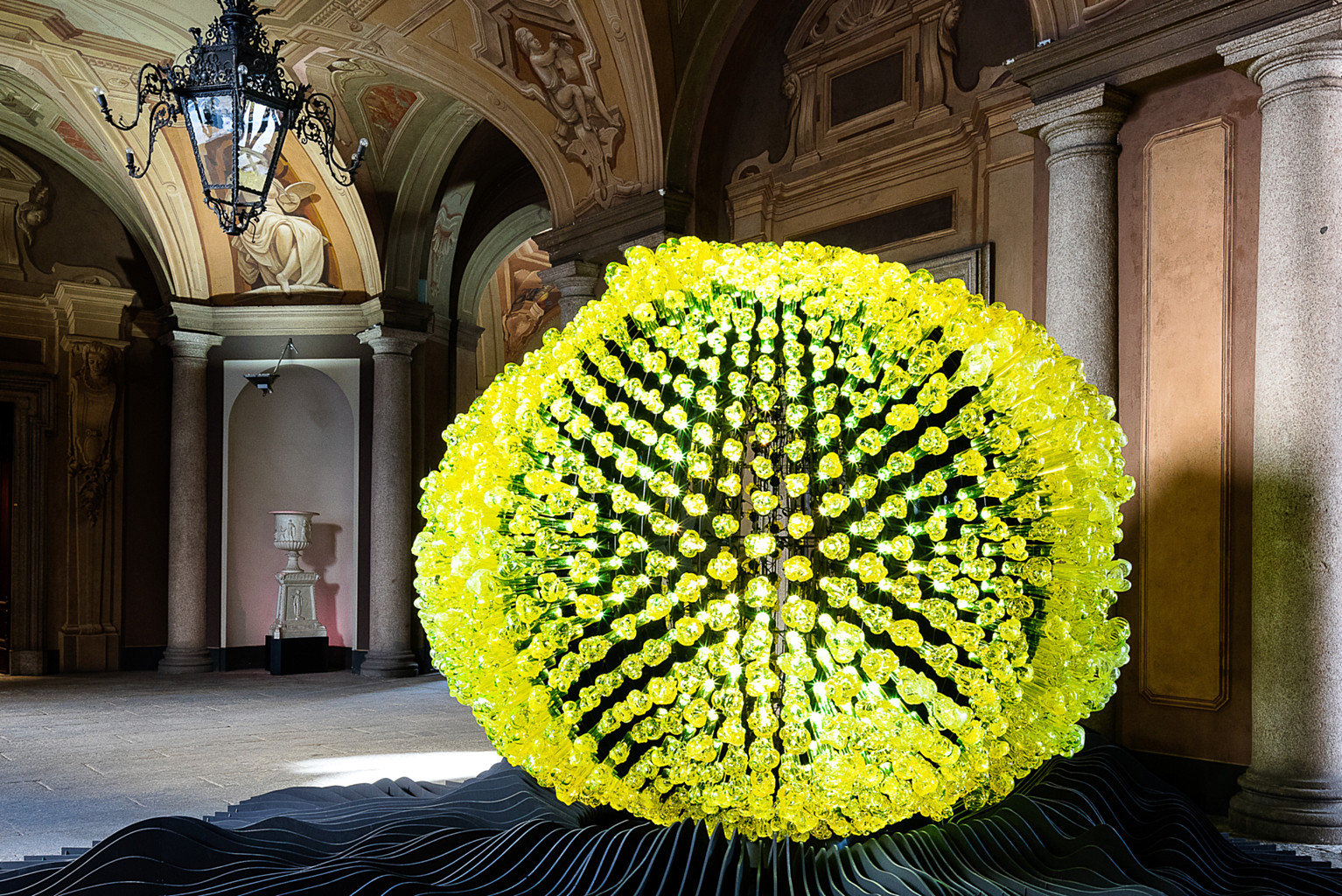 The Czech brand Lasvit, known for their unique works of glass, will be exhibiting at the HD Expo 2016 which takes place from May 4 to 6 at Mandalay Bay, Las Vegas.
The premier trade show and hospitality conference for its industry, HD Expo is dedicated to bringing the interior design industry, architects, owners/operators, developers, and purchasers the best available resources for their projects.
This will be Lasvit's first exhibition at the HD Expo. The company will present the dynamic lighting sculpture Intergalactic by Petra Krausova & Libor Sostak and lighting collection Polygon by Jan Plechac & Henry Wielgus.
Source:
http://www.furniture-magazine.us/furnitureindustrynews.asp?newsid=7860&heading=Lasvit+to+be+present+at+the+HD+EXPO+2016+in+Las+Vegas