The ministry released a notice about continue to carry out the work of new energy automobile application, it is a new orientation for the new energy vehicles promotion plan.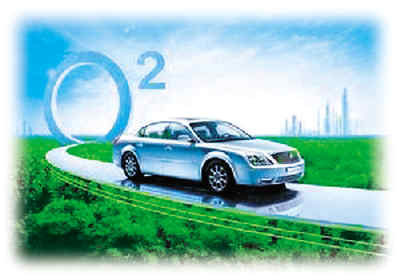 In 2013, pure electric passenger cars can obtain the highest a subsidy of 60000 RMB, but in 2014 and 2015, the subsidies will be cut to 90% and 80% respectively of standard in 2013. Subsidies of new energy vehicles will take "TuiPo mechanism", the ultimate goal for government is to market the energy vehicles, and the subsidy is only a phased measures.
In addition, the Beijing municipal committee passed the "Beijing heavy air pollution emergency plan", and the cars will be restricted in serious pollution day.
In order to control atmospheric pollution at the same time, the major ministries had an inspection for electric vehicles. The development of electric vehicles will usher in new opportunities.
Written by Dora Men
Source:
Made-in-China.com