According to BQ's annual report, Turkmenistan has proven gas reserves is 17.5 trillion cubic meters, and it is the fourth largest in the world. The top three are Iran, Russia and Qatar.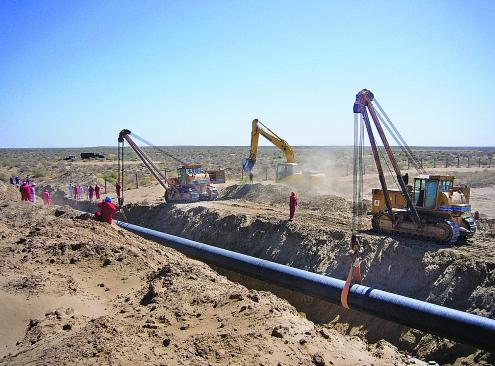 But the gas mining level of Turkmenistan lags far behind many countries, 13th in the world.
Turkmenistan will soon change this situation. With the help of China's huge investment equipment and technology, Turkmenistan plans to greatly improve the gas production.
Written by Dora Men
Source:
Made-in-China.com