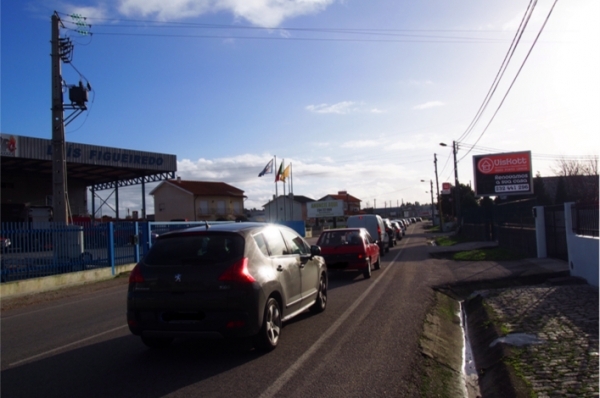 Recently QS-TECH installed an outdoor LED display with Chinese lamps in Aveiro, Portugal. The display is used for playing advertising information and it is the first LED display and the only one in the city so far. It's working very well without any problem since last October; the client is satisfied with QSTECH display stability!
As introduction, this project dopts QS-TECH Artemis 16mm LED display products with screen area of 11.06 square meters. QS-TECH Artemis 4th generation product is for the middle and high-end fixed installation application. It has features of reliable and durable, excellent performance, light weight, ultra-thin, curvable and low power consumption.
About QSTECH
Since its establishment in 1992, QSTECH is sustainably engaging in LED display technology researching, manufacturing, sales, and system integration. It is the company with longest history and most experiences in China LED display field; and holds the most patents related to LED displays in China.
As the pioneer of China LED display field, the first outdoor full color LED display in China was made by QSTECH in 1996. QS-TECH is the sole sponsor of led displays for 2005 East Asia Games in Macao. In 2008, QSTech led displays were successfully installed for Beijing Olympic Games, which include National Stadium, Beijing subway, Beijing meteorological forecasting display system, volleyball gym and Beijing traffic management system. Until now, People from more than 50 countries could attain sports, traffic, commercial and other needed information through tens of thousands of QSTECH display all over the world.
Source:
http://www.led-search.com/news-view-2735.html