The Classical music concert , the most popular concert in Poland, kicked off on August 15. Thousands of audiences and many impressive cast of celebrated musicians and cultural icons have visited the concert. Thanks to the excellent LED display provided by CreateLED, a Chinese LED display leader, the concert was a great success, leaving an unforgettable night for all the classical music lovers.
The main display in the middle of the stage is CreateLED's AirMAG-4 HD display, a total of 4 pieces, covering 50 sq.m , with a pixel density of 65,536 pixels/ sq.m . During the event, it mainly displayed and played the background pictures and music for each program. The clear and fluent displaying and fascinating pictures delivered a stunning visual experience for all the audience.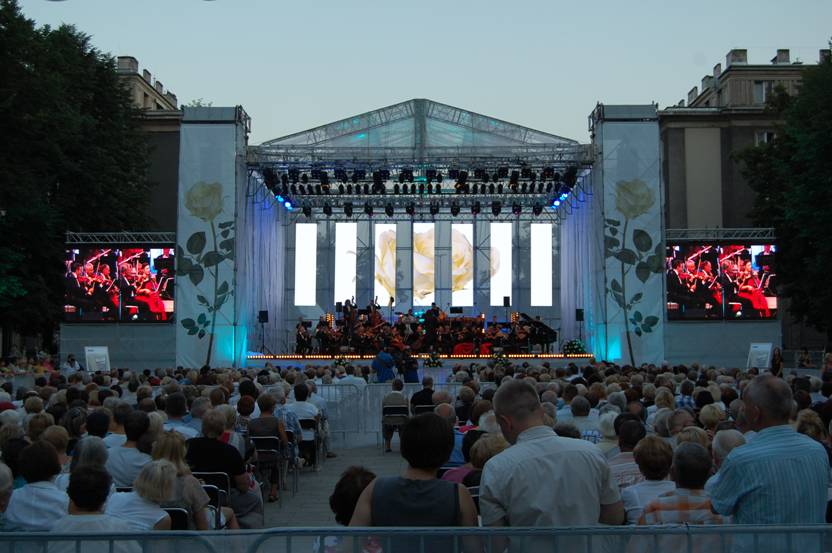 AirMAG is CreateLED's high-performance and quite popular HD LED display for both rental and fixed installations. Ultra light and thin modular innovative design supports a convenient installation for both hanging and stacking which makes it an ideal solution for large events, high-end restaurant, cinemas and exhibitions. The finest pixel pitch and outstanding color processing ensures a excellent performance in TV studios and high-level video conferencing.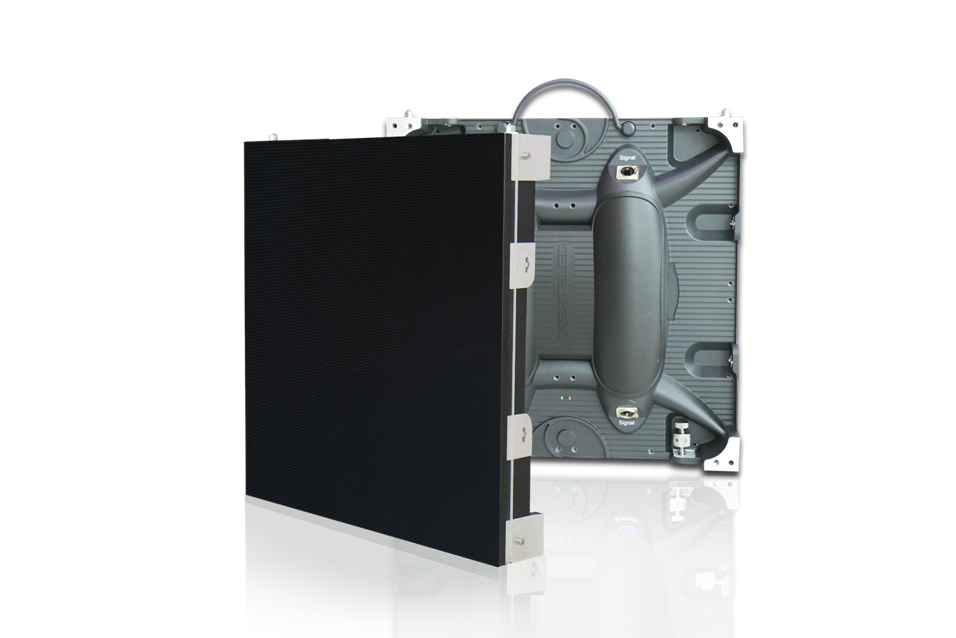 At 23:00, the concert is to the close. The excellent performance of CreateLED's LED displays deeply impressed the musicians and the audience of the concert.
About CeateLED
CreateLED is a world leader that develops, manufactures and markets LED video solutions for both rental and permanent installations. The CreateLED video solution for indoor and outdoor applications are bespoke industry standard on major tours and events, enhancing colors & viewing pleasure in prestigious theaters, world-class car show around the global.
Source:
http://www.led-search.com/news-view-3348.html