The standing committee of China's National People's Congress (NPC) has amended the 2009 Food Safety Law in a bid to strengthen food security in the country, after a string of food safety violations in recent years.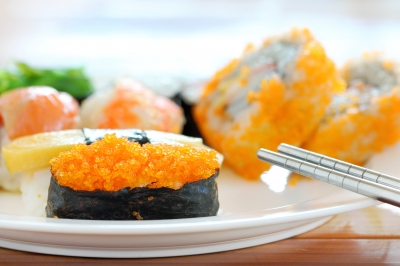 Xinhua reported citing NPC Standing Committee's Commisison for Legislative Affairs representative Huang Wei that the revised law gives heavier punishment to offenders, increasing the cost for violating the legislation.
The amended law has added new articles and provisions on baby formula and online shopping. The revised law is expected to come into effect in October this year.
This amendment will introduce administrative detention for offenders. The producers who add inedible substances to food could receive imprisonment for up to 15 days and may face fines of up to 30 times the value of their products.
Moreover, the consumers will be able to demand reparation of three times any loss they suffer from substandard food, the news agency reported.
In the recent past, China has witnessed food safety scandals including injecting clenbuterol into pork, recycled cooking oil, selling pork from sick pigs, medicines made with toxic gelatin and passing off rat and fox meat as fit for human consumption.
Image: The revised food safety law will bring harsher civil, administrative and criminal penalties for offenders. Photo: courtesy of koko-tewan/ freedigitalphotos.net.
Source:
http://www.food-business-review.com/news/china-amends-its-food-safety-law-270415-4562396