LED lighting has been flooding the market as the alternative to the outdated incandescent and a pleasant upgrade from the mercury based CFL light bulb. Some consumers have strayed from incorporating the LED light bulb into their home simply because they weren't ready for another light bulb change. ?"Loosing the incandescent was bad enough, I just got used to the CFL's weird squirrelly look and now LEDs?"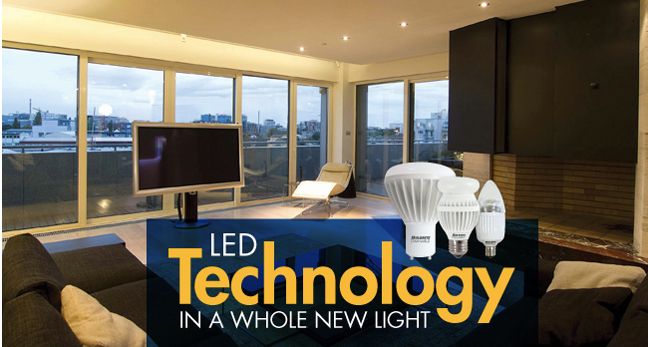 Source Bulbrite
Others found LEDs hard to use with dimmers or not dimmable without the use of an electrician and expensive special components. But don't fret the bugs are getting worked out and Bulbrite, a leading lighting manufacturer has stepped up to base with a whole new line of dimmable LEDs and LEDs perfect for retrofits. Bulbrite's recent statement noted that they have over 100 lighting options for LEDs, covering a wide variety of applications.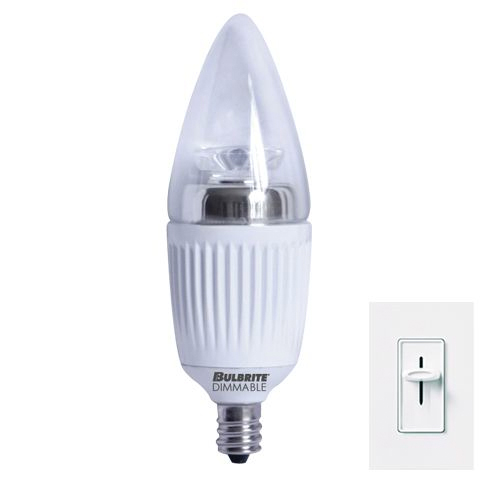 Source Bulbrite
This includes GU24 base options, this is different than the standard screw base that we are all familiar with. The GU24 is a speciality base that has 2 pins protruding from the base instead of the usual screw in base. These new lamps (bulbs) are Title 20 compliant for the state of California, they utilize high performance drivers for smooth dimming and work with a variety of dimmers.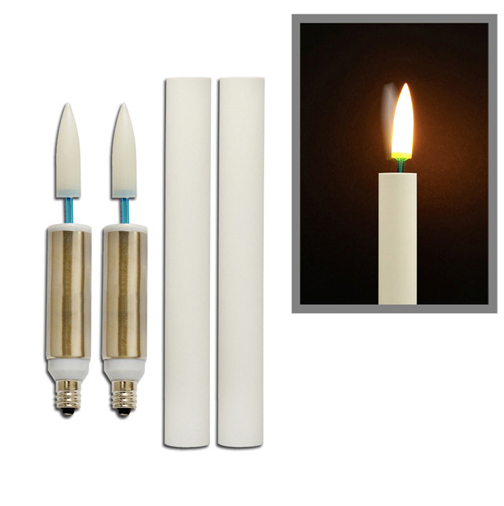 Source Bulbrite
Bulbrite's new line of LED retrofit lamps are available in a variety of sizes, color temperatures, shapes, sizes and will work for both residential and commercial applications. This new line of LED products will include: A-Shapes, Reflectors, Chandeliers, and PARs and they are offered in a variety of color temperatures, warm white (2700K), soft white (3000K) or cool white (4000K). This is wonderful step in the wide world of perfecting LED lighting. For a complete LED product listing including ENERGY STAR? qualified lamps, visit: Bulbrite LED.
Source:
http://www.lightpublic.com/lighting-articles/bulbrites-fully-dimmable-leds-for-commercial-residential/