The Design Guild Marks winners of 2013 by Anca on May 03. 2013 Après brings News, Design around London, Featured Products, Our famous Designers
This year's winners of the Design Guild Marks have very diverse styles. Most of them are friends and partners of?Après Furniture and we congratulate them all for this recognition. Even if these awards are quite young, only in the 6th year, they put a stamp of excellence in British furniture designs. Here is an overview of the winners:
Vitra received a new recognition for the Tip Ton chair designed by Edward Barber and Jay Osgerby. The innovative design of the skids on the Tin Ton rise at a nine-degree angle, this forward-tilt sitting position helps straighten the pelvis and spine and improves circulation to the abdominal and back muscles. It's also a colourful and happy addition to any space. Barber and Osgerby also designed the Sofa Collection manufactured by Knoll International, a range of soft seating which offers a relaxed, contemporary attitude toward interior design.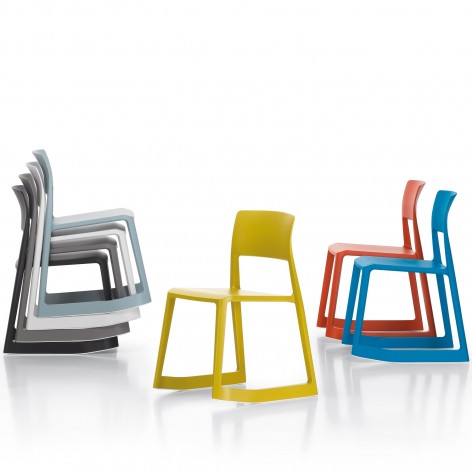 Tip Ton Chairs // Vitra
Why, Connection's stylish task chair, designed by Roger Webb Associates, has an innovative honeycomb back that gives striking looks combined with lightness and flexibility. Another winner is the Diabolo table by Mark Gabbertas for Chorus Furniture. Gabbertas also designed three other winners: the Metro cafe tables for Lyndon Design, Mir soft seating and MirA table for Chorus Furniture.
Corsair bespoke timber made meeting table by WJ White is also a winner of a Design Guild Mark. They made a unique design that meets the demand for large and reconfigurable tables for boardroom and conference rooms, together with a range of smaller meeting tables. Let's not forget to mention Holland Park chair by Russell Pinch for Ercol, Jonty chair by Simon Pengelly for Chorus Furniture Ltd and UniteSE 'SpaceStation' by Terry Hunt for KI… See the rest of the winners in this 100% Design feature article.
Design Guild Mark recipients were chosen by a panel which included Sebastian Conran,?Tony Chambers from Wallpaper,?Wayne Hemingway of Hemingway Design, and Olga Polizzi of Rocco Forte Design. The nominated presented their products' technicalities, but focused on revealing the thinking behind the designs. Innovation, problem solving, and craftsmanship are the main qualities followed by The Furniture Makers Company, which introduced the awards in 2008.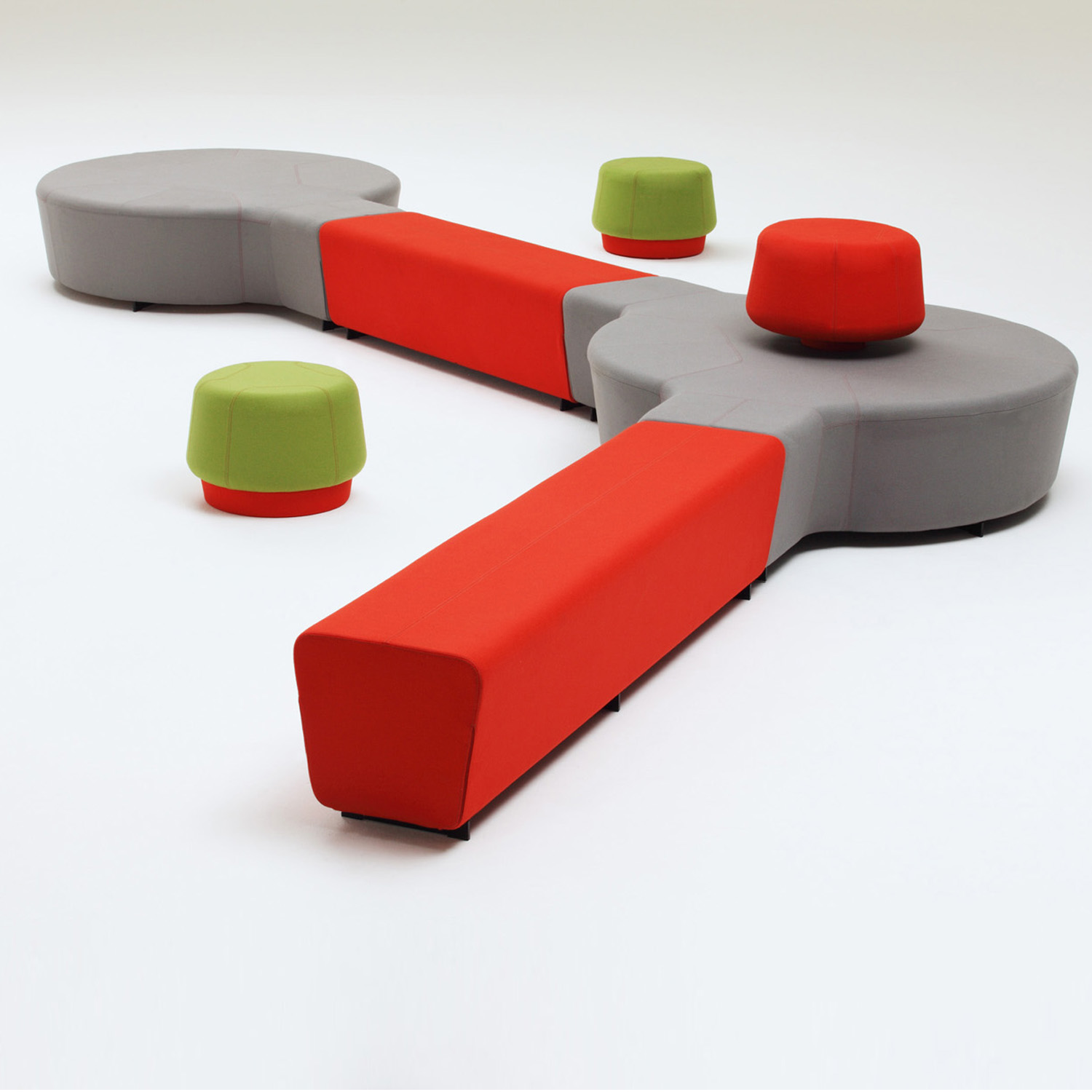 MIR Soft Seating // Chorus Furniture
Source:
http://www.apresfurniture.co.uk/Blog/index.php/apres-news/the-design-guild-marks-awards-for-2013#comments