Kid's furniture is a high-turnover segment in furniture industry. Kids grow up day by day, so does the demand for different furniture. No doubt, kid's furniture is a booming industry. More and more manufacturers join in, making the industry full of competition. Anyhow, if you want to join this battle, keep three keywords in mind will help you.

Safety
Only the best for the little ones. When it comes to kids, price must stand aside.
Parents attach the greatest importance to safety in buying kid's furniture. The little ones are so precious that parents won't let any accident happen. For example, for cradles or baby beds, parents will look at the furniture construction. Make sure it is sturdy, durable and rated to carry child's weight, size or age. For desks or small tables, round edge may be better than sharp edge.

Ecology
In some way, the reason why ecology is important is same as safety. As we all know, furniture containing formaldehyde and benzene can be harmful to children's growth. It's better for manufacturers to use green materials for kid's furniture. All-natural solid wood furniture are hot in the market these days.

Innovation
In parents' eyes, it's furniture; in kids' eyes, it's toy. For them, furniture is endowed with a new function to help them play and explore the world. For example, fruit-like kids stool, or boat-like kids bed are been seen frequently. For boys, an innovative furniture can make them a hero, a pirate or a football player; for girls, an innovative furniture can make them a princess or a singer. So if you want to win in the fierce market competition, do not forget to bring new ideas in design.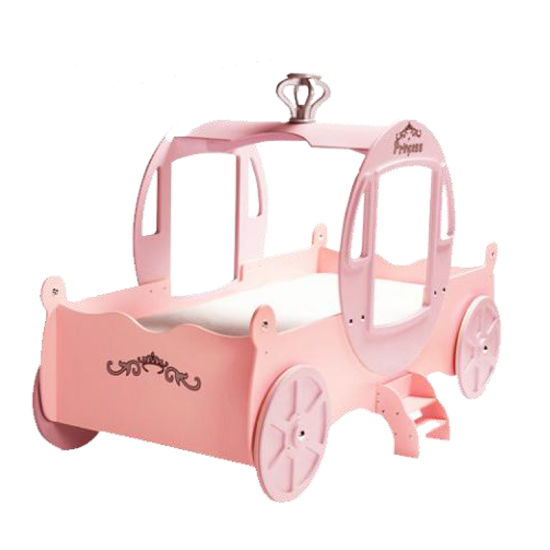 Keep the three words in mind when manufacturing kid's furniture. Be responsible to parents and kids, and be responsible for your career.
Source:
https://www.made-in-china.com