It's the beginning of February and love is already in the air, but finding the perfect gift for that special someone in your life can often be a difficult task .— but don't fret, we're here to help you out.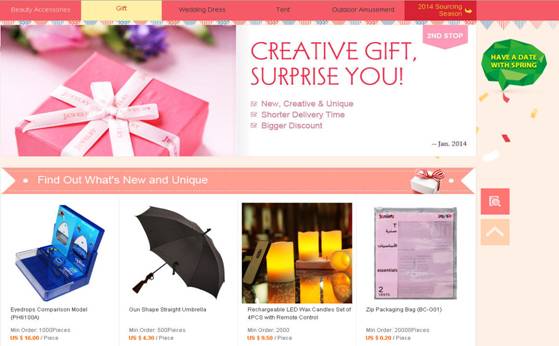 Searching for the perfect Valentine's Day gift for that lovely lady in your life? Well, look no further because we've got you covered! Click here if you want to scoop up a stylish, affordable present she'll love.
Find out what's New and Unique.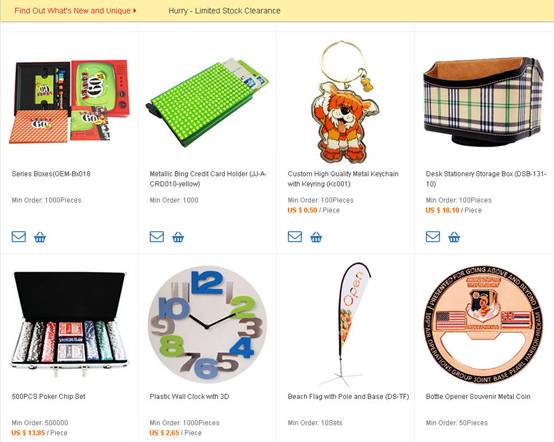 More than 50 creative gifts in the 2nd stop of 'have a date with spring': Gift .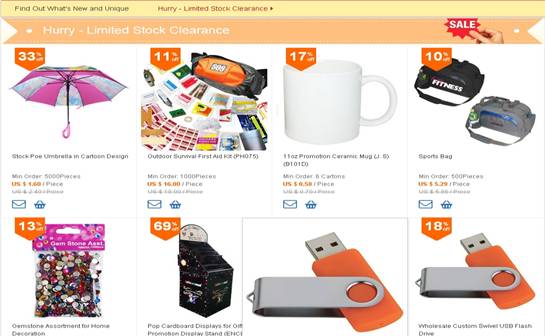 Valentine's Day is a day of love , passion and most importantly, gifts .
Now while it is certainly the time of year to be showering your loved ones with gifts , Valentine's Day provides couples, families and friends the time to give thoughtful and affectionate gifts , rather than opulent ones.
When Cupid's arrow is involved, the best gifts are those that come from the heart.
So we have rounded up our favorite gifts for everyone from your parents, your best friends to your siblings, and of course your special Mr. or Mrs. Right!
Source:
made-in-china.com