If you are not an athlete, you may not have been aware that sports injuries are so common and sometimes hurting your bone or veins would be painful enough to make you regret even further about why you didn't have a basic sense of the science of exercise. Until you accidentally break your legs or have a sudden unease in your body somewhere, you won't realize the importance of the safety tips of any sports activities or exercises.
Seeing the doctors in orthopedics will probably make you really frustrating. Unless your bones need a fix, in many other cases, there are pretty much very little they could do to your non-bone injuries. Time and a good mood is your best medicine, and physical therapy is just alleviating your pain for the most part. If you have a minor muscle tissue tearing, you will opt for a self-healing therapy instead of surgery, and you will let it recover by itself. While hard truth is some injuries may be so hard to return back to exactly what they like before even if you do surgery, but sometimes in life, you have to accept the things that are unchangeable and pay more attention to the future. So the most important thing is to not hurt yourself in the first place, and when you do, I hope it's not that serious and you can let time and self-healing do the trick with a little aid and ideas below to help you in the process.
Treating Pain with Cold Measures First
Many people may find this absurd, but the right way to comfort an injury in the first 24 hours is not heat treatment but cold measures. Immediately stop any movement when you feel something is wrong with your body and find a cold compress or ice packs to relieve your pain and in this way, it will help speed the recovery. After the initial status, you may change to hot treatment.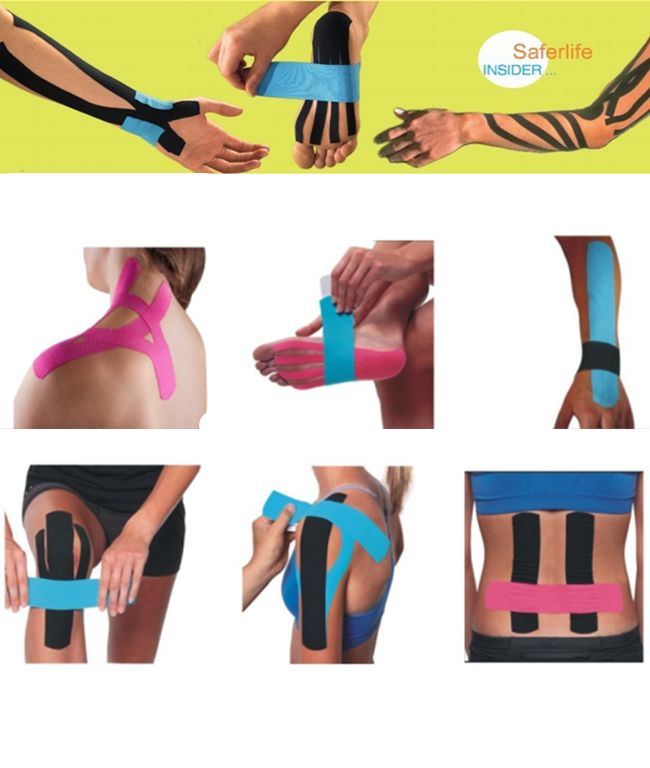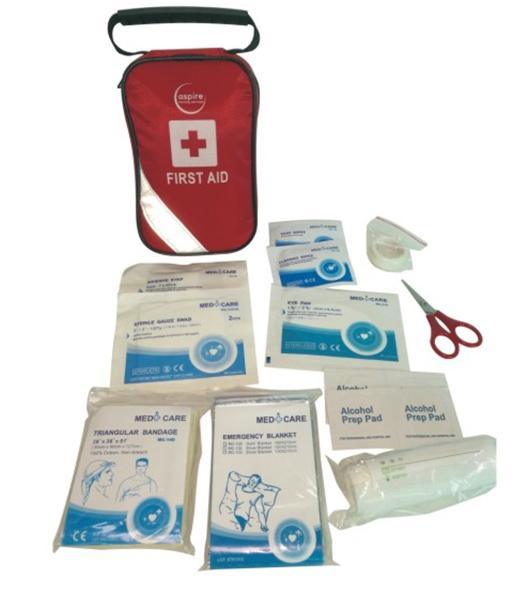 Avoiding Hurting the Body Part Again
It's usually more easily said than done, especially for those people who will feel uneasy when they sit unmoved for a long time. When injured, some pain could only be slightly felt and slowly developed in the first few days and if you keep using this part and don't have a thorough rest, this part hurt would gradually grow into more serious pain. You may spend a few more weeks to recover it instead or even leave some unrecoverable harm.
Sea Salt Therapy
It helps to relieve pain and typical muscle tension. The easiest way of using them is to put them in a bag and microwave it before having a heat treatment at home. Benefits of seal salt have long been tested and it's natural material with no side effort. In the rainy season, you will find them especially cozy because salt also has the merit of absorbing the extra moisture in your body according to Chinese traditional medicine.
Good Sleep and Mood Always Helps
We all know that and a good mood is sometimes better than any medicine. Self-healing needs time and a good mood. Be patient and seize the valuable resting time to think more, and read more. Your body is temporarily restricted, but your mind can be flying. It's a special time to make you realize that the body may be fragile when you ages or don't understand exercise science, and you will not hurt yourself again next time. Accept what can't be changed in the past and be alert in the future. If you are lucky, you will have perfectly returned back to your normal life just within a few weeks.
Source:
https://www.made-in-china.com